Paul Newman's
Philanthropic Legacy
Paul Newman, a celebrity, was also a pioneering social entrepreneur who used his many resources to support children, their families, and their communities.
Paul was a man of many talents and extraordinary celebrity. He was an Oscar-award-winning American actor. He was a passionate and talented race car driver. And he was dedicated to helping make the world a better place. 


THE HISTORY
A look back at a lifetime of good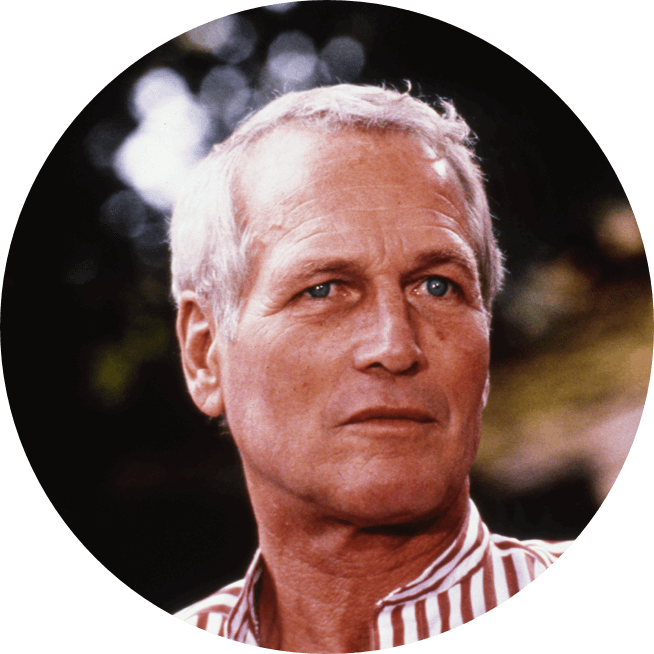 Paul's early years & career
Paul Newman was born and raised in Ohio by parents who owned a successful sporting goods store. He enlisted in the Navy and completed his military service as a radioman/gunner in the Pacific during World War II. Seeing his father's business ethic during the Great Depression, and experiencing the war, fueled his desire to help others in need.
In 1958 Paul made his acting debut on Broadway in "Picnic," where he also met his future wife, Joanne Woodward. After years of acting and being recognized for his achievements on screen and stage, including an Oscar for Best Actor in "The Color of Money," Paul started a successful race car driving career and went on to win second place in the 24 Hours of Le Mans, the world's oldest endurance race event.
The start of something good
When Paul founded Newman's Own in 1982 it was one of the first food companies to focus on high-quality ingredients you could find in your own kitchen.
What started as a bit of a lark with his friend A.E. Hotchner—giving his friends homemade dressing in old wine bottles—became a new opportunity to expand his philanthropic efforts and help even more people.
Paul Newman's approach of giving away 100% of profits was still a unique concept, but he believed it was just the right thing to do.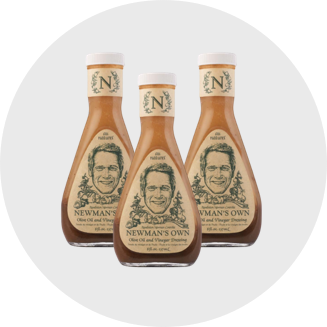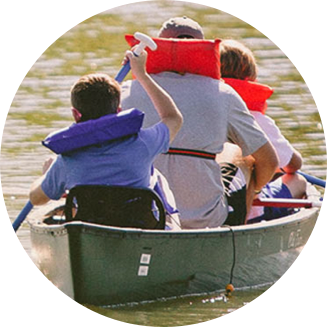 Continuing the legacy
Paul established Newman's Own Foundation to ensure the continuation of his philanthropic legacy after his passing. Decades later, his pioneering business model is going strong. Today, the profits and royalties from the sale of hundreds of Newman's Own products provide millions of dollars to help kids in need.
Who would have thought that so much could come from a simple idea? As Paul Newman said, it has been "a heck of a ride."