Our Work
Through our philosophy of giving it all away, we seek to co-create positive change for children who face adversity.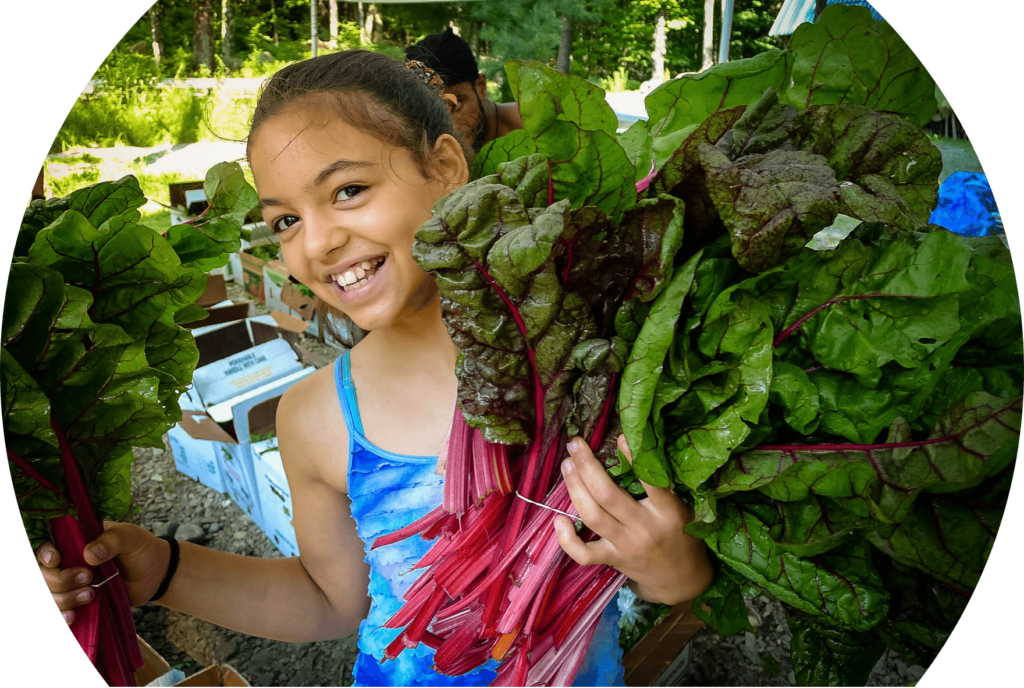 OUR APPROACH
The guiding principles we use to
"give it all away"
When Paul Newman founded the food company Newman's Own, Inc., he told his business partner and friend, Hotch, "Let's give it all away!"
Newman's Own Foundation carries on that legacy by giving away 100% of profits and royalties from the sale of Newman's Own products and driving all resources towards fighting for kids who face adversity.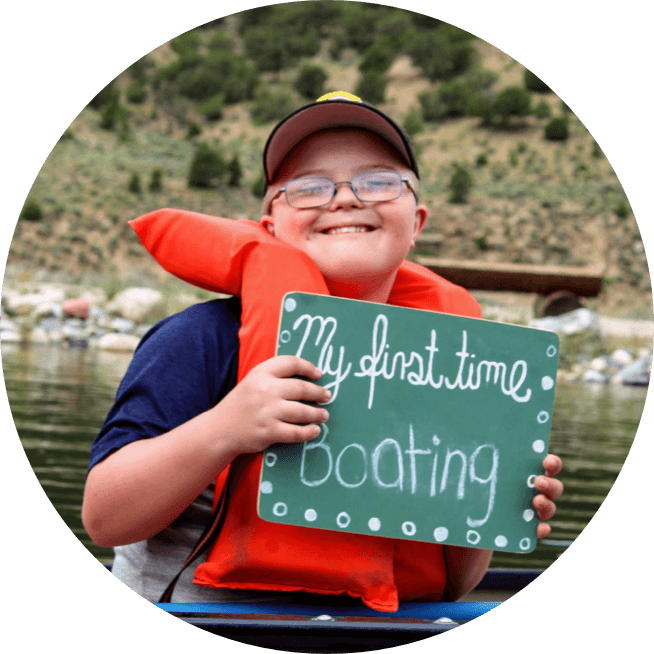 Co-creating change
We partner with like-minded organizations and work together to build trust over time. That means we don't come bearing solutions or put unrealistic time frames on the change we seek. We commit to creating positive and sustainable change together, relying on the wisdom of our partners, an investment that takes time. We sometimes refer to this approach as "moving at the speed of trust." 
Investing in exceptional leaders
In addition to partnering with medium-sized organizations like SeriousFun Children's Network and FoodCorps, we seek promising, early-stage entrepreneurs, investing our assets in their vision and leadership. Through convenings and cohort models, entrepreneurs have connected and built capacity within their organizations. Investing in leadership development and capacity is a critical element of sustainable positive change.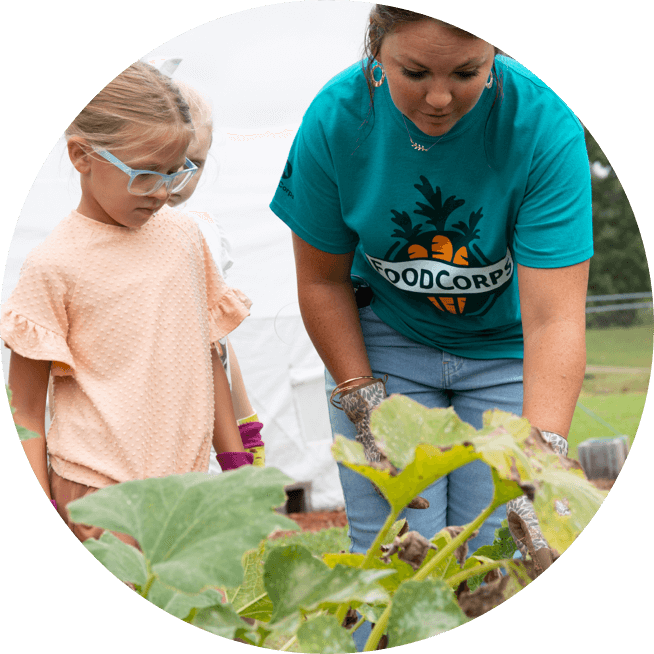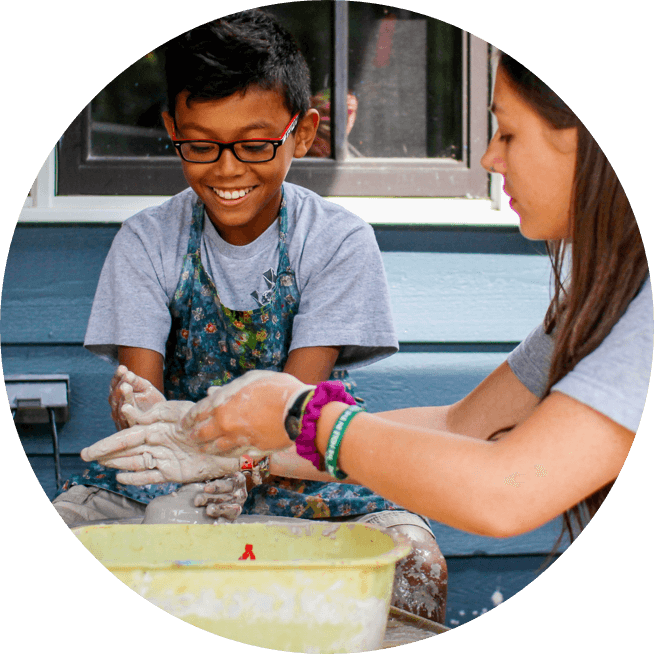 Moving flexibly
We aim to iterate and adapt as challenges arise. Knowing our partners face an ever-changing landscape, we engage in conversations and research to ensure we are directing funds where they are needed most. 
OUR COMMITMENT
Continuing the commitment to "Give it all away"
Paul Newman was passionate about bringing joy to children. Our work today honors his commitment to improving children's lives.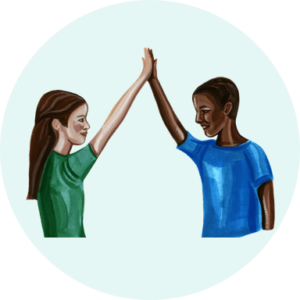 Joyful Experiences
for Children with
Serious Illnesses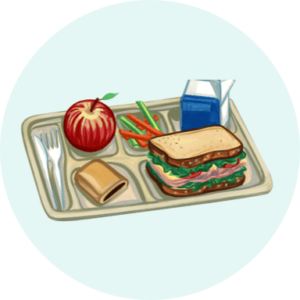 Nutritious Food in Schools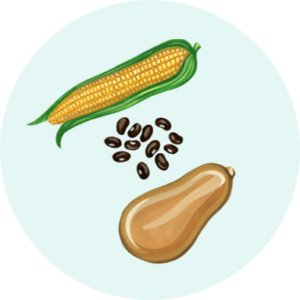 Indigenous
Food Justice
FOCUS AREA
Joyful Experiences for Children
with Serious Illnesses
SeriousFun Children's Network empowers children with serious illnesses and their families to reimagine what is possible by creating inclusive camp and recreational experiences, inspiring confidence and joy, and building community and connection.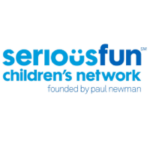 Encouraging and enabling children to reach beyond barriers they may see elsewhere. Individual and family camp experiences provide a place where kids are not defined by their illnesses.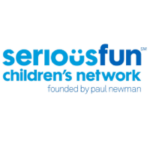 Going to camp for the first time can be scary. For kids with serious medical conditions, like Lucas, that first time can be even more frightening.
FOCUS AREA
Nutritious Food in Schools
School meals have the potential to anchor a child's nutrition, improving educational outcomes and the health and well-being of children across the US.
Through our partnerships, we support programming and advocacy, and seek policy changes to make school meals healthier and available to all children regardless of their ability to pay.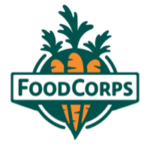 Creating a future in which every child, in every school, experiences the joy and power of food.


Improving the nutrition, health, and well-being of people struggling against poverty-related hunger in the United States.
FOCUS AREA
Indigenous Food Justice
Indigenous people in the U.S. are creating solutions to nutrition insecurity caused by centuries of the forced unraveling of their traditions. Relying on their wisdom, we seek to aid in revitalizing and preserving their long-established approaches.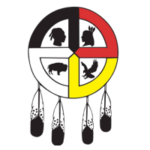 Establishing a holistic approach to the well-being of children on the Pine Ridge Indian Reservation in South Dakota.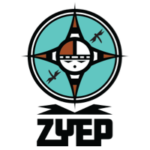 Promoting resilience among Zuni youth, and connecting them with Zuni traditions.
IMPACT
Transforming lives and nourishing the common good
See the positive change brought to others through work with our partner organizations.