Our Impact
We support innovative leaders and their organizations to improve the lives of children who face adversity.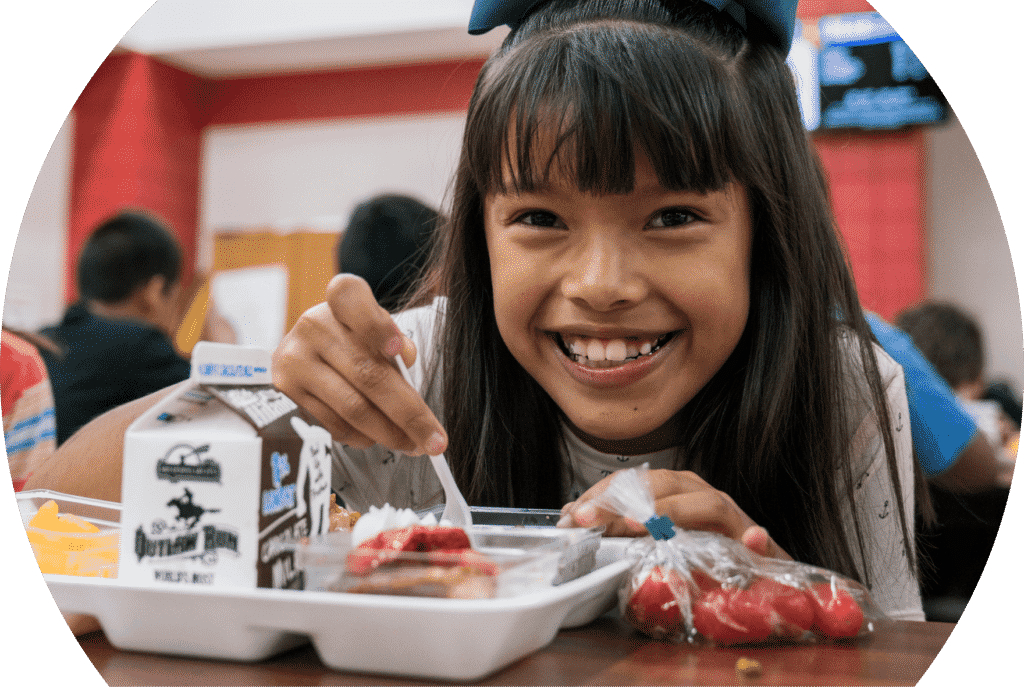 A look at positive change
It is exciting to see some of the statistics that reflect the impact being made by our partners.
1,430,000
Camp experiences delivered by SeriousFun Children's Network since 1988.
700
Oglala Lakota youth served by Oyate Teca Project through practical and carefully designed activities.
73%
FoodCorps schools with measurably healthier school food environments by the end of the school year.
80%
SeriousFun Children's Network alumni who said (in a recent study) camp played a major role in the formation of their self-identity.
9,000
Number of contacts (on average) that Zuni Youth Enrichment Project has with Zuni youth each year about nutrition.
3X More
Fruits and vegetables children eat in schools with more FoodCorps hands-on learning activities.
OUR PARTNERS
Nourishing and transforming lives
These organizations all work to improve the lives of children. We are proud to help further their missions.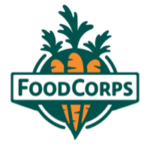 Creating a future in which every child, in every school, experiences the joy and power of food.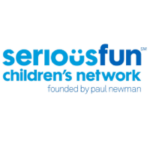 Delivering unforgettable camp experiences that have life-changing impact.