stories
Learning to Love Local
Kids excited about collard greens, okra, and other favorites of Southern cuisine.
When you think about classic cuisine of the Mississippi Delta, what comes to mind? Mouth-watering dishes like barbecued ribs, fried catfish, hush puppies, and meringue pie attract culinary adventurers from all over. For locals, these Southern staples are readily available.
FoodCorps service members like Sharde McClure use these beloved foods to introduce children to less familiar ingredients. They grow greens and herbs together to enhance cultural favorites. To do this, they're cultivating gardens and building greenhouses right on school grounds and incorporating agriculture into their lesson plans.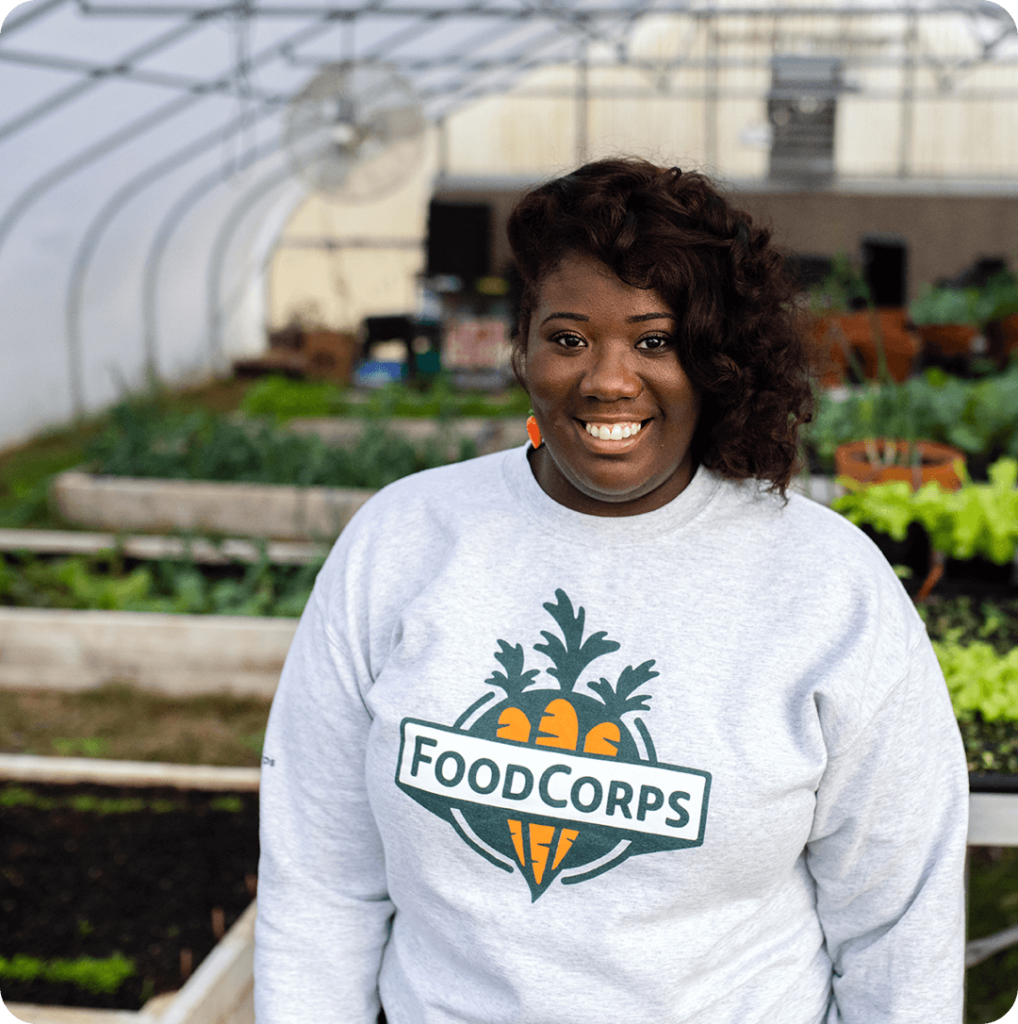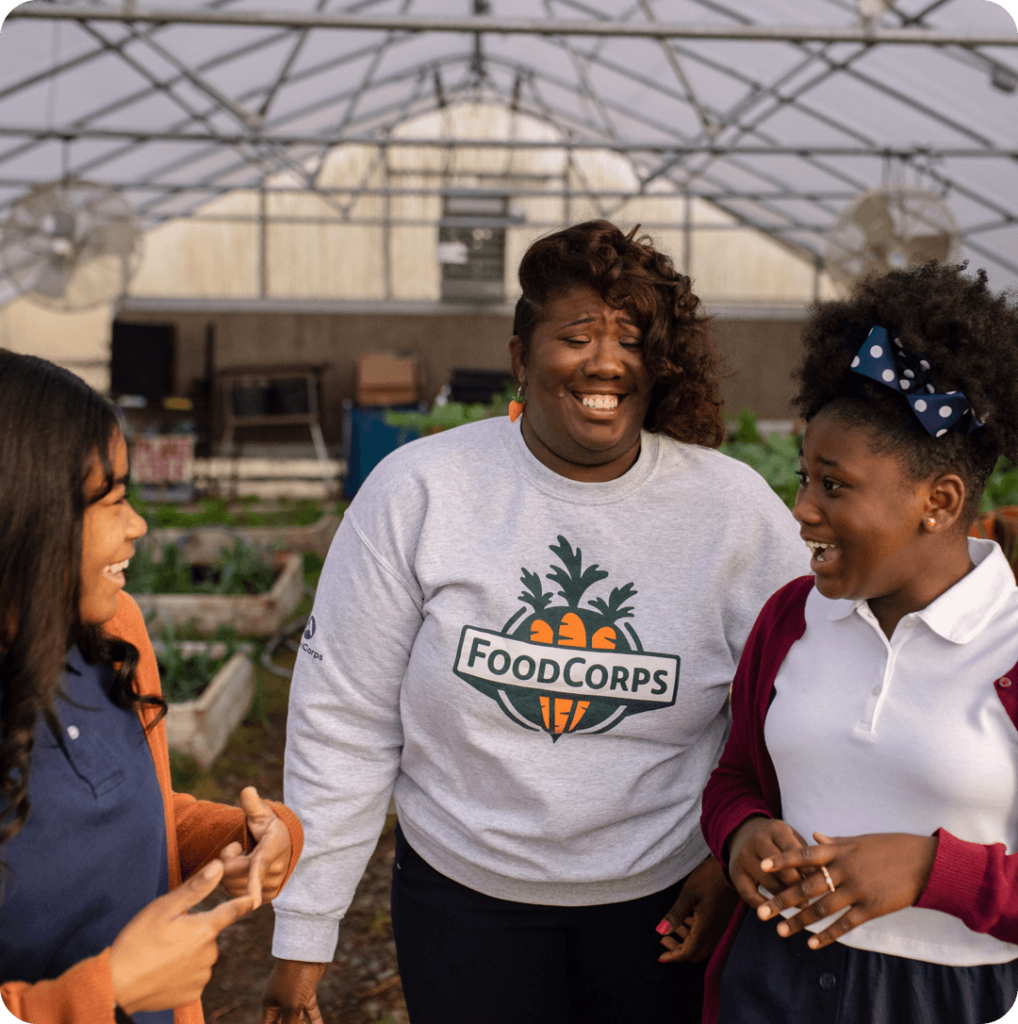 Sharde, a community volunteer and mom, says that there are few grocery options where she lives, so she's teaching students as young as 10 years old to grow unfamiliar items like rainbow chard, avocados, and zucchini, along with the more popular favorites like collard greens and okra. For some of the families, even the familiar can become a revelation, as when Sharde and her colleagues prepared sweet potato leaves.
"We teach the children about transplanting and composting, and we give cooking demonstrations. FoodCorps brings excitement," she says. "The children are literally waiting by the door."
Newman's Own proudly supports SeriousFun Children's Network, which delivers more than 160,000 life-changing experiences each year to kids living with serious illnesses.