stories
Local Gets Even Localer
A school's greenhouse fuels math and science learning, cooking classes, and cafeteria menus.
For the students of Bridgeton High School in southern New Jersey, "eat local" hits very close to home ever since a 1,500-square-foot greenhouse was installed right in their own backyard.
The greenhouse, donated and constructed by a nearby farm, houses a farm system that the students set up themselves and is central to the school's horticulture curriculum.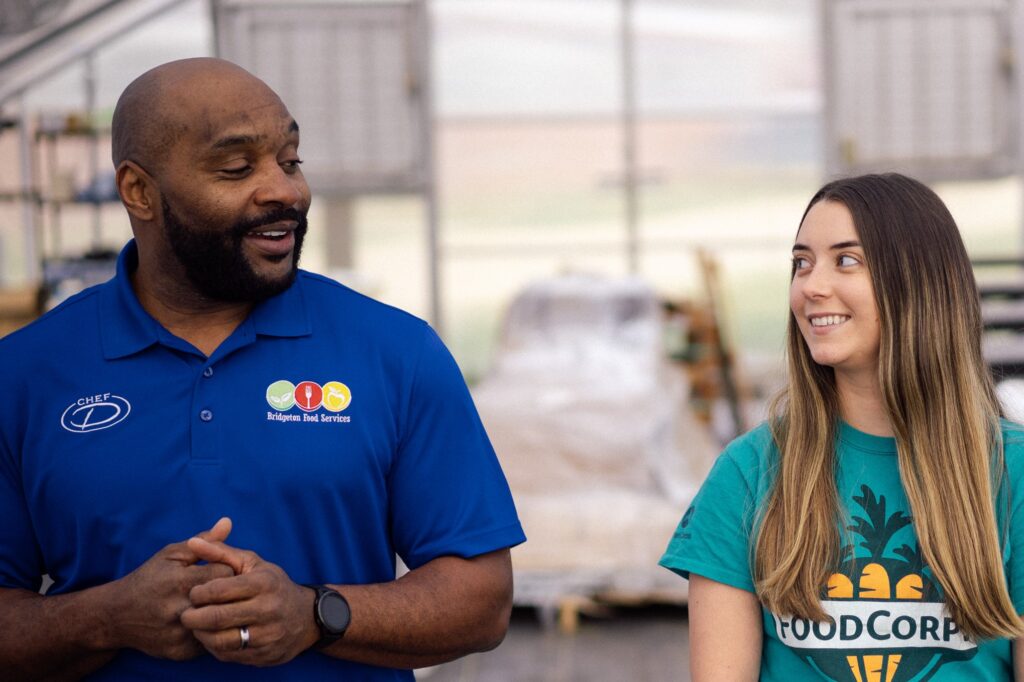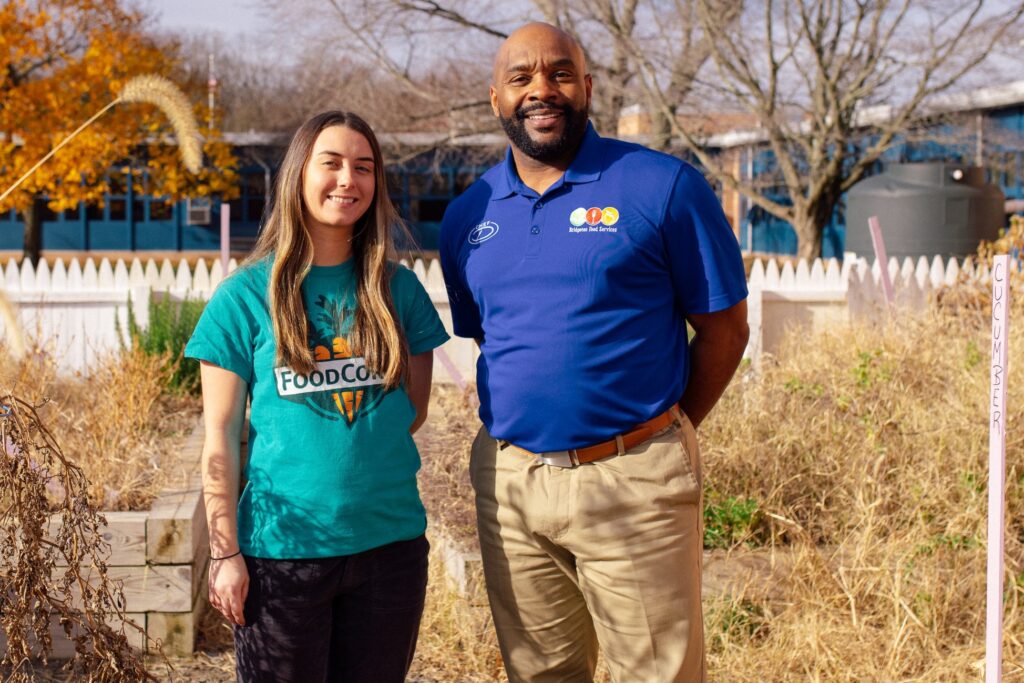 The greenhouse serves as a learning lab for STEM (Science, Technology, Engineering, and Math) classes. All 1,600 of the school's students get hands-on farming experience, participate in healthy cooking demonstrations, and enjoy the fruits of their labor as the produce they grow—arugula, hearty Bibb lettuces, and herbs like cilantro and parsley—is incorporated into the school's cafeteria offerings.
On-site school gardens are popping up at other Bridgeton public schools, according to Warren DeShields, the director of food services for the district. These outdoor classrooms make it easy for Jenny Reed, a FoodCorps service member, to bring math and science concepts to life, and for the food services department to support healthy eating habits and sustainable food production.
Newman's Own proudly supports FoodCorps, which helps to provide food education and nourishing school meals for more than 120,000 students every year.