stories
Taking Their Shot at Camp
Siblings Sarah and Akeem get to focus on friendships and fun activities instead of their illness.
For many kids, camp is a getaway. It's freedom from school and the typical restrictions of childhood. For siblings Sarah and Akeem, it is so much more than that; it's a chance to be themselves, to live their fullest life and do the things they've only dreamed of.
Sarah and Akeem both have sickle cell disease. For them, attending a SeriousFun Children's Network camp means the chance to enjoy themselves in the company of other kids with serious illnesses. At the same time, Sarah and Akeem can rely on camp counselors who understand what they're going through and are prepared to show them the time of their lives.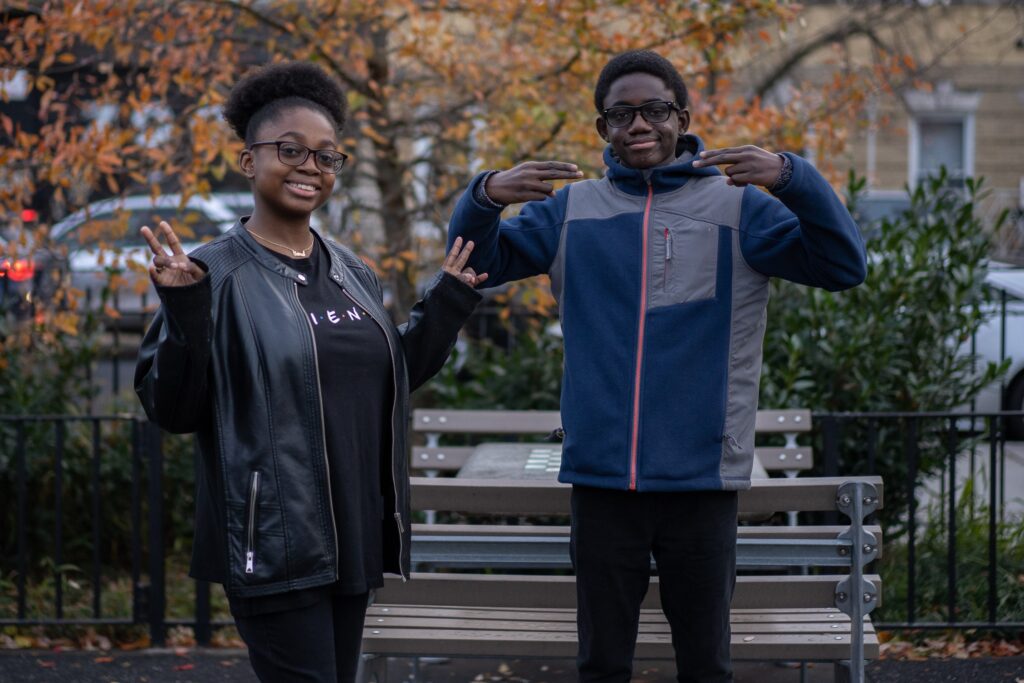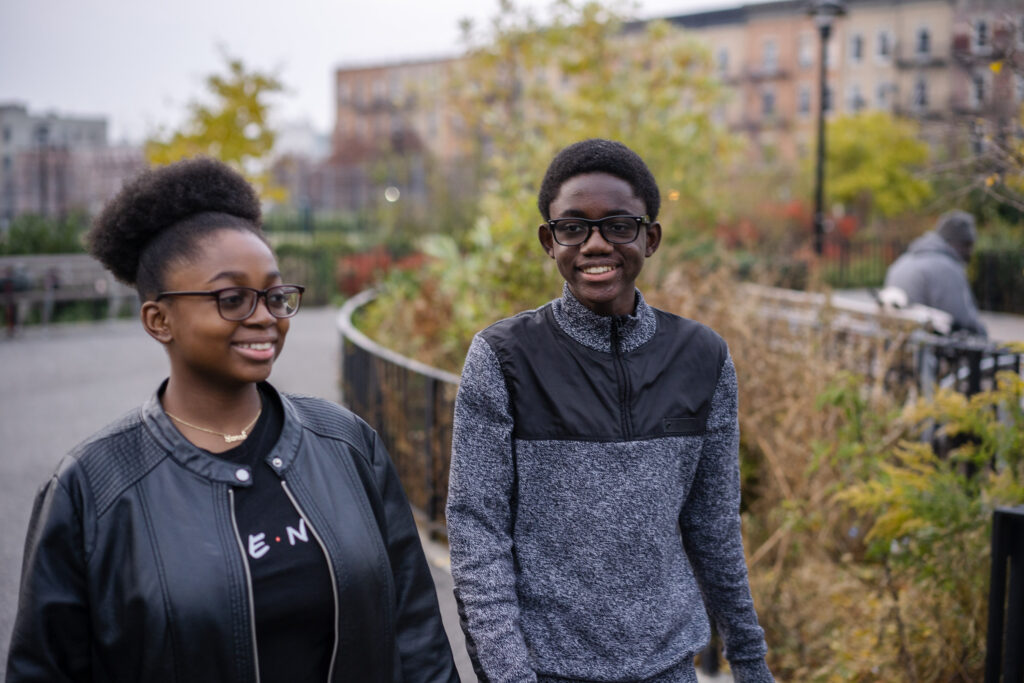 "Once I got there," says Sarah, "I just felt something I never felt before." At camp, she felt like she belonged. She could swim in a heated pool specially designed for kids like her, as well as do arts and crafts. And Akeem could ride horses, play basketball, and perform "My Shot" from Hamilton for the camp talent show. Both have made friends for life.
And both agree SeriousFun camps are a gamechanger for kids like them. As Sarah says, "Camp was somewhere I could go to be myself and make friends and bring out a part of me that the regular world couldn't see."
Newman's Own proudly supports SeriousFun Children's Network, which delivers more than 160,000 life-changing experiences each year to kids living with serious illnesses.