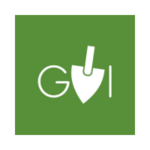 Green Village Initiative
Creating a more just food system in Bridgeport, Conn., through urban farming.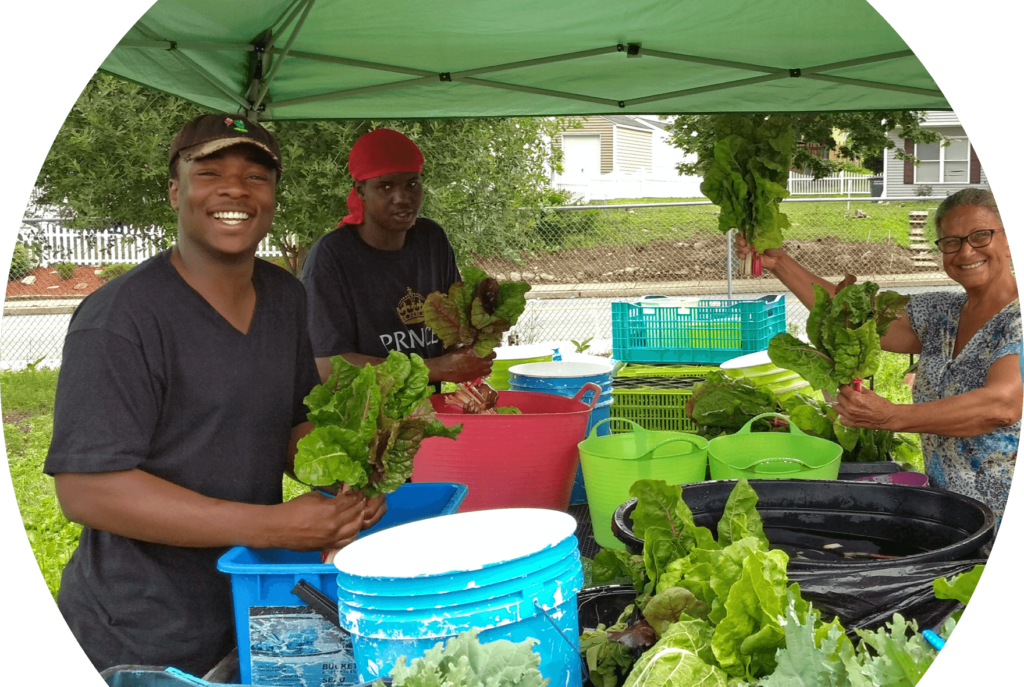 Nourishing possibilities for city development
Providing a city with fresh produce through a network of organic and local gardeners and schools, and support through hands-on workshops, education, and more.
THE MISSION
Growing food, knowledge, and leadership
Green Village Initiative (GVI) is growing a future for Bridgeport where everyone, in every district and every zip code, can access fresh, affordable, nutritious food that reflects the diversity of Bridgeport's community. GVI pivoted to include food justice in its mission in 2017 to encompass its belief that food justice is racial justice!
The work to create a more just food system is more than just building a garden, it's empowering farmers and gardeners—both novice and experienced. GVI includes farms, gardens, youth leadership programming, and educational workshops that nurture the grassroots movement for urban growers across the city.
Its network includes community gardens, school gardens, Reservoir Community Farm, and the Youth Leadership Program. Each program plays an important part in benefiting Bridgeport's children and families. GVI supports its community by providing hands-on workshops, educational field trips, virtual lessons, and youth employment, as well as crop plans, seeds and seedlings, soil, garden support and repair, a seasonal farmer's market, and more.
Learn more about Green Village Initiative
GET INVOLVED
Support Green Village Initiative
Get your hands dirty at the farm or an urban garden, or stay clean and volunteer at their office.
More amazing organizations
Check out these other programs that support children in need.