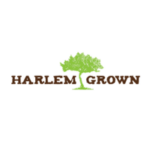 Harlem Grown
Inspiring youth to lead healthy and ambitious lives through mentorship and hands-on education in urban farming, sustainability, and nutrition.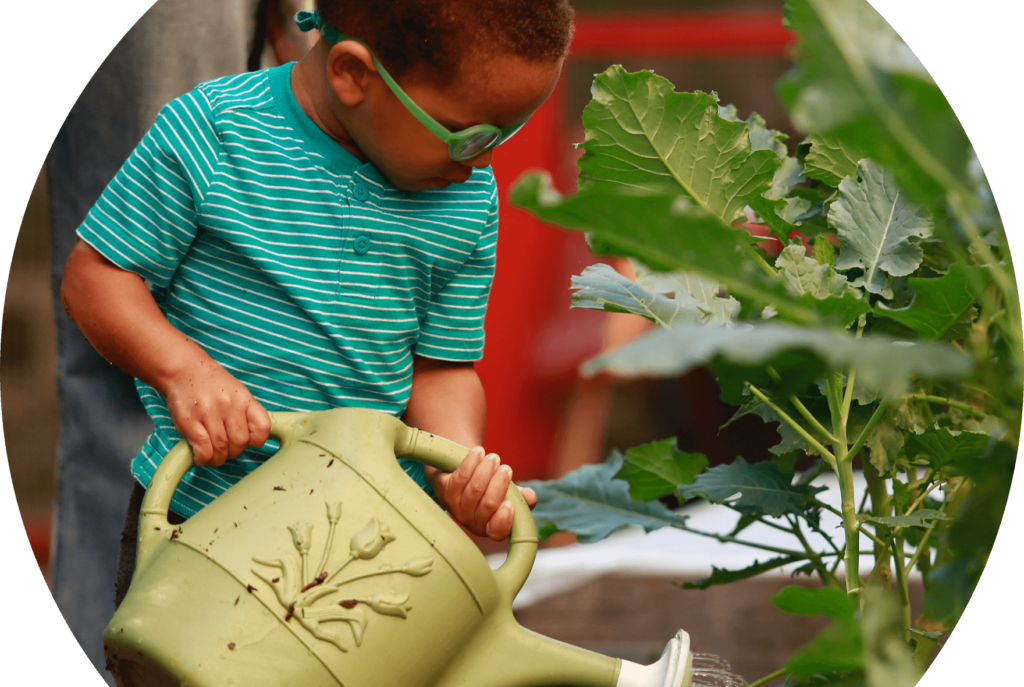 Growing healthier children and sustainable communities
Harlem Grown's programming empowers children to be community leaders with the skills and agency to maintain their well-being and succeed in their careers.
Visit harlemgrown.org
THE MISSION
Inspiring healthy and ambitious lives
Healthy habits start young, which is why Harlem Grown's programs target elementary-aged students. Urban farms become living classrooms and facilitate hands-on lessons. Children from urban settings are introduced to sustainable growing practices, as well as farm-based education programming. The result is a sense of membership in an environmentally conscious, sustainable community.
Harlem youth learn about the history and cultural significance of the foods they grow. This helps them identify with healthy ingredients and dishes. Children and older youth also learn about the importance of healthy eating and sustainable agricultural practices—the tools Harlem Grown uses to spread its core mission. Its programming takes a broad approach to addressing food insecurity and supporting the community's right to food sovereignty. Food justice involves more than growing and distributing food, and food insecurity can only be tackled when education is at the heart of the solution.
Tony Hillery founded Harlem Grown in 2011, with one farm, one school partnership, and the goal of growing healthy children and building sustainable communities. Since then, Harlem Grown has become a staple in the Central Harlem community. The organization now operates five intensive school partnerships, 12 urban agricultural sites, weekly Saturday programming from April to October, a free 7-week intensive Summer Camp, farm-based education tours, after school programming at Riverton, monthly community events, and a Mobile Teaching Kitchen that travels throughout Harlem. More than 22,000 Harlem youth have been served by its programming.
Learn more about Harlem Grown
GET INVOLVED
Support Harlem Grown
Learn about volunteer and internship opportunities to help Harlem Grown encourage healthy, ambitious youth.
More amazing organizations
Check out these other programs that support children in need.