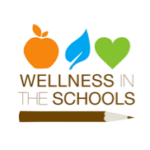 Wellness in the Schools
Teaching children healthy habits in schools to help them learn and live better.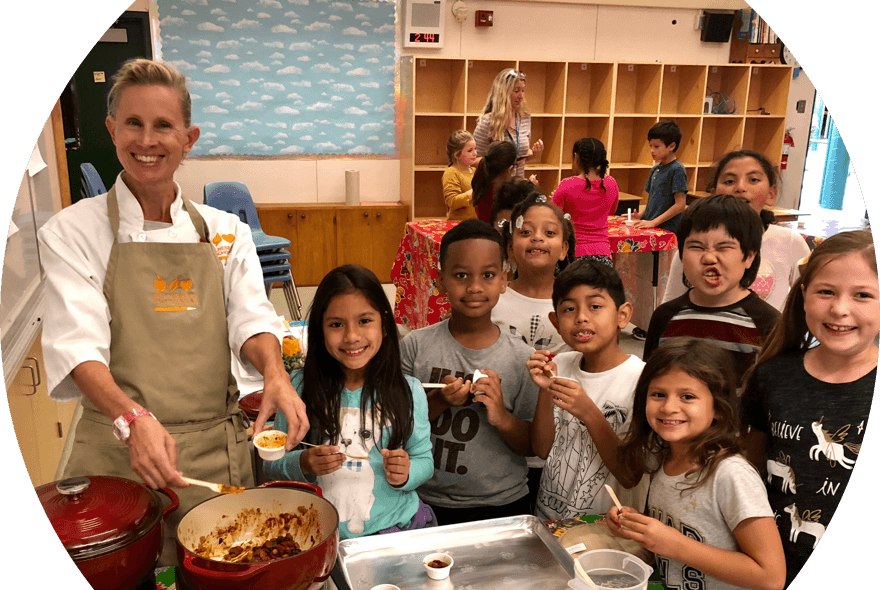 Teaching healthy habits to learn and live better
Wellness in the Schools (WITS) is a movement to improve children's access to nutrition, education, and physical activity to support healthier lifestyles and combat obesity.
THE MISSION
Learning through food and fitness
Through school district partnerships, children are provided access to nutrition and fitness education, healthy scratch-cooked meals, and active recess periods.
This approach improves student outcomes, drives systemic, long-term change, and shifts school cultures. WITS strongly believes in listening closely to the needs of the school district to provide support that helps achieve the common mission to feed the city.
WITS was started in 2005 by a group of parents convinced that healthier bodies improve healthier minds—and unhealthy environments can interfere with academic achievement. Today its programs have reached more than 95,000 students in almost 200 schools.
Learn more about Wellness in the Schools
GET INVOLVED
Support Wellness in the Schools

Monetary donations or online store purchases help support the mission for healthier schools and students.
More amazing organizations
Check out these other programs that support children in need.