When 10-year-old Sophie first learned about the camps of SeriousFun Children's Network, she couldn't wait to go. "I begged and begged…and when we had to leave, I remember being so sad because camp was the coolest thing I'd ever done."
Sophie, who's a teenager now, has juvenile arthritis. It's a condition others can't see, but some days can be so painful she can't get out of bed. Every day is about navigating a world that's not built to accommodate her needs on those tough days. So when she and her family first arrived at camp, it felt like a huge relief for everyone. SeriousFun camps and programs are made for kids just like Sophie.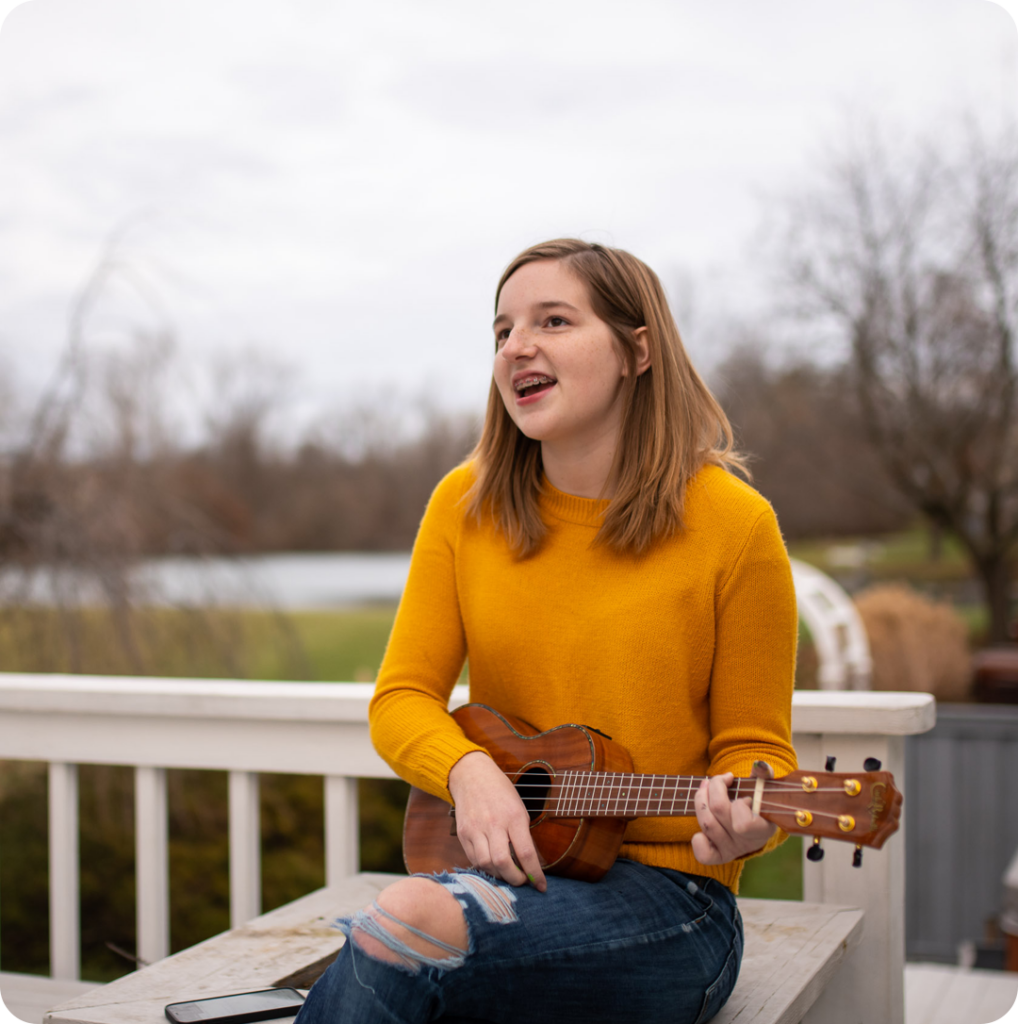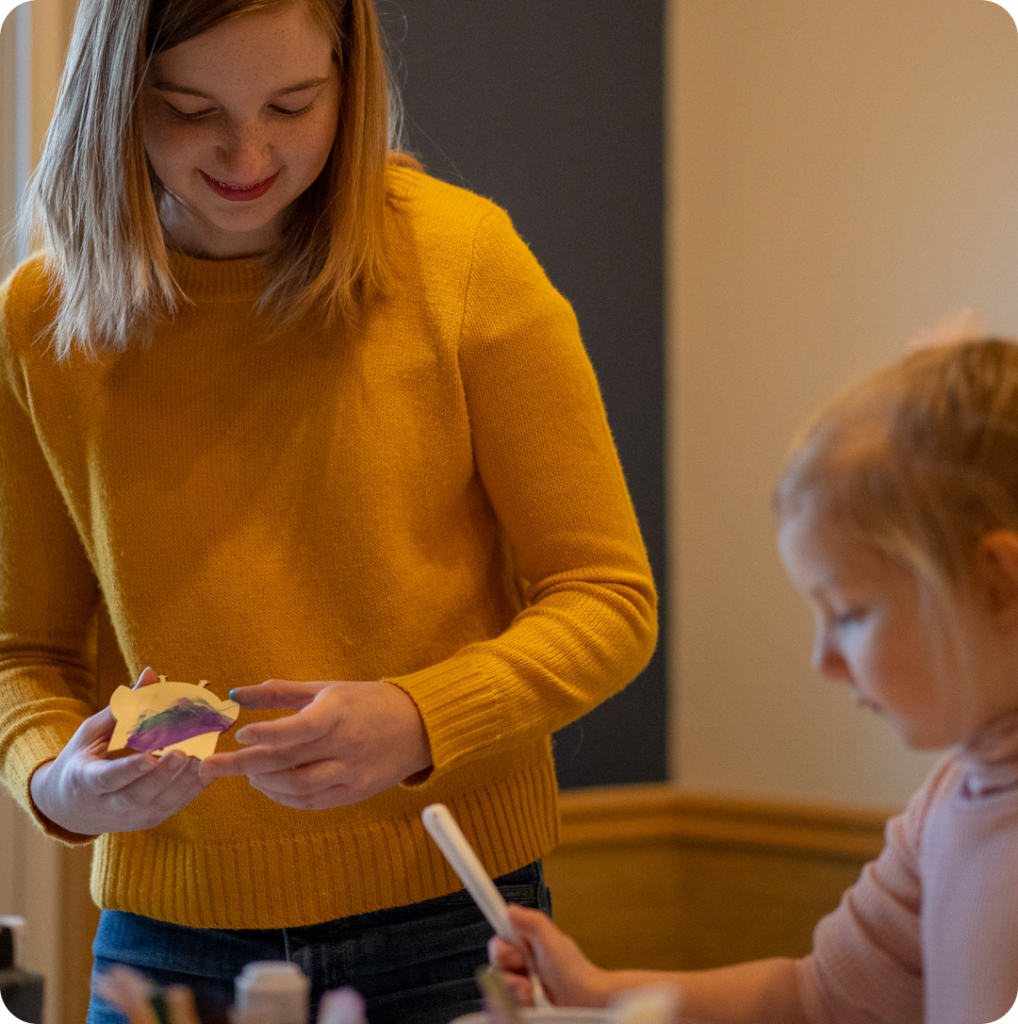 "It's like the weight of all the hard stuff of your child being sick was completely lifted, and you only get the fun parts," says Sophie's mom, Jamie. At camp, her daughter could go boating, ride a zip line, learn to play the ukulele, and make friends with kids who have similar health needs. "What's really cool," says Sophie, "is that I can do everything there without having to worry 'how in the world am I gonna do this?' They already have a plan in place for me."
"I feel that out of some of life's most difficult circumstances come life's greatest blessings," says Sophie's dad, Mike. "And the SeriousFun camp has been that. It truly is home for us forever."
Newman's Own proudly supports SeriousFun Children's Network, which delivers more than 160,000 life-changing experiences each year to kids living with serious illnesses.