Financials
Learn more about the charitable contributions of our foundation.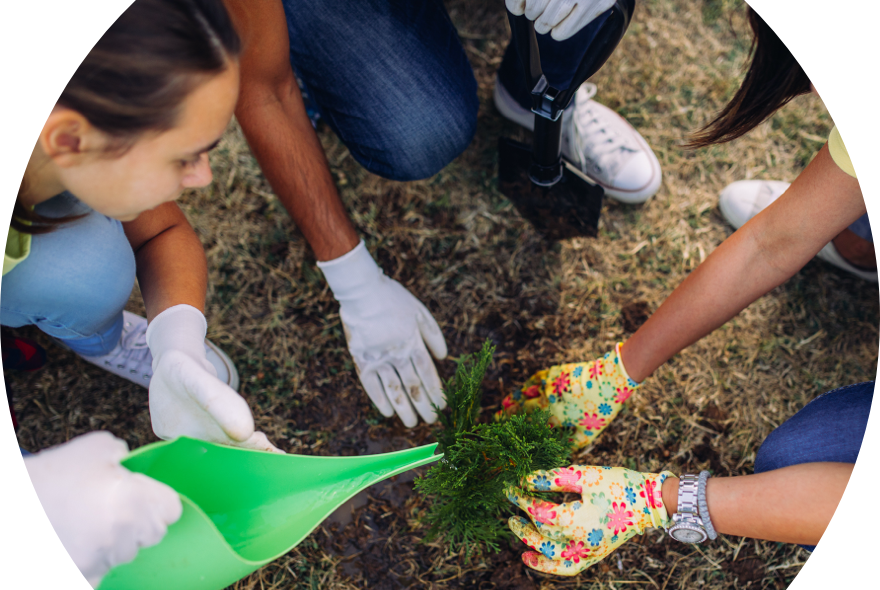 Over $600 million donated worldwide since 1982
Newman's Own Foundation is recognized as a charitable organization under section 501(c)(3) of the Internal Revenue Service code. It is governed by an independent Board of Directors, which is obligated to use the Foundation's resources solely to advance its charitable purpose. Management is responsible for preparing an annual budget, which is submitted to the Board of Directors for review and approval. The Foundation's compensation policy and practices are reviewed and approved by an independent compensation committee of the Board of Directors, which regularly engages external studies to assess the reasonableness of our compensation scales.
As a U.S. nonprofit organization, our IRS Form 990-PF is publicly available. Our most recent Form 990-PF and 990-T can be accessed through the link below.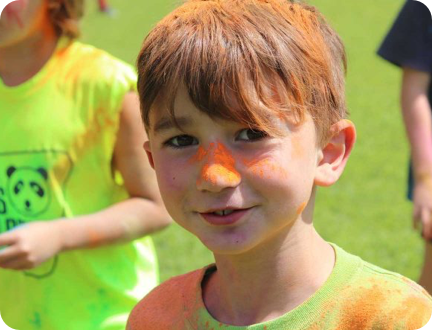 OUR WORK
Our philosophy of giving it all away
Read about the guiding principles and innovative approach we take to co-create positive change for children who face adversity.
OUR MODEL
How we give 100% away
Learn more about the relationship between Newman's Own, Inc., and Newman's Own Foundation, and what we mean when we say we give 100% of profits to great causes that nourish and transform the lives of children who face adversity.