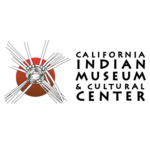 California Indian Museum and Cultural Center
Educating the public about the history, cultures, and contemporary life of California Indians and honoring their contributions to civilization.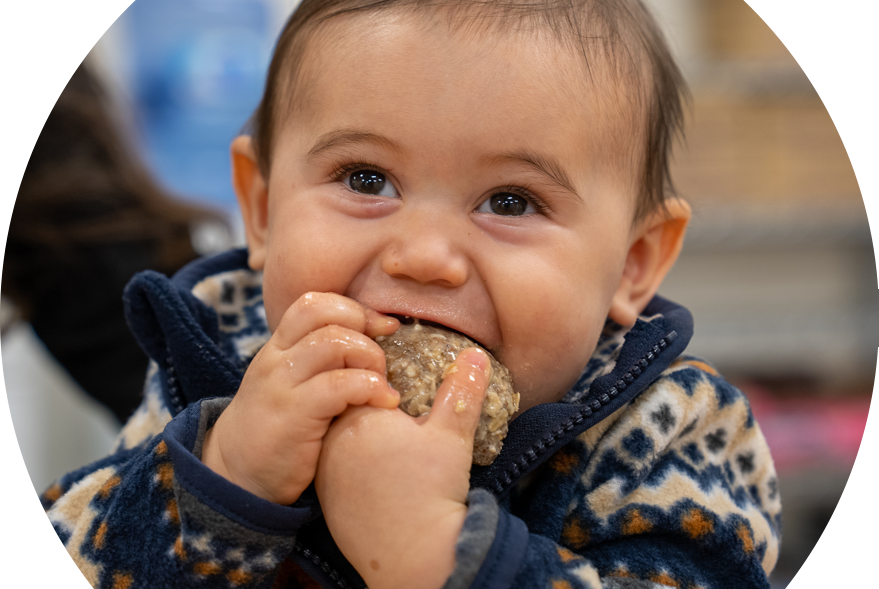 Weaving Native culture into the future.
California Indian Museum and Cultural Center uses education, research, truth telling, re-framing narratives, and youth empowerment, and working cross-culturally to build productive collaborations to further equity for California Indians.
Visit cimcc.org
THE MISSION
Strengthening connections
The California Indian Museum's ACORN program trains Native youth ages 11 to 18 to plan, lead, and enhance a traditional food business as it engages them in revitalizing traditional food systems in their region. Youth learn about nutritional aspects of California Indian traditional foods, and become immersed in the very active food ways as they steward and gather acorn and other traditional ingredients to make Acorn Energy Bites with guidance from Tribal elders.
By centering Native youth as traditional food ways leaders, the California Indian Museum seeks to instill in them a better understanding of nutrition and the necessity for securing it and the ability to innovate solutions. ACORN strengthens the connections between Native youth and traditional ecological knowledge of their ancestral territories, positioning them to become experts and leaders in environmental stewardship and climate change mitigation through restoring the relationship between Indigenous peoples and their homelands and combating erasure and settler colonialism through increasing access and control of cultural resources.
Learn more about California Indian Museum and Cultural Center
GET INVOLVED
Support California Indian Museum and Cultural Center
Donate to the continued development and growth of the Museum.
More amazing organizations
Check out these other programs that support children in need.