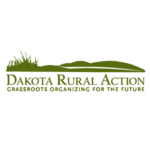 Dakota Rural Action
Promoting agriculture and supporting Farm to School in South Dakota.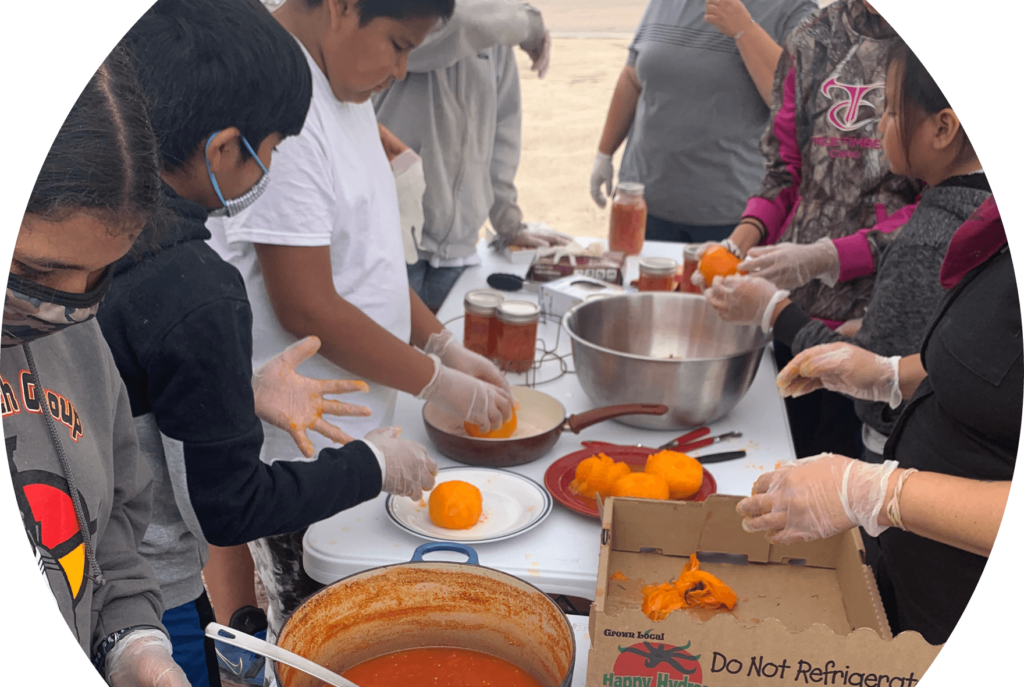 Empowering people through connections to the land
Working to protect environmental resources, advocate for resilient agriculture systems, and connect children to healthy, locally grown foods.
THE MISSION
Strengthening community and culture
Dakota Rural Action (DRA) grew from a need for sustainable, organized leadership to help through a farm crisis in 1985. Its mission is to build grassroots leadership through community organizing. DRA's initiatives aim to give people a strong voice in decisions affecting their quality of life.
DRA organizes people, builds leadership, and forms strong allied relationships to support its cause. Its impact can be seen through the protection of environmental resources, resilient agricultural systems, and policy changes that strengthen community and culture.
DRA envisions an active and engaged membership promoting healthy food, agricultural, and energy systems that in turn protect natural resources for current and future inhabitants of South Dakota.
Since 2010, DRA has been working on Farm to School issues, educating children about healthy foods and gardening, developing in-class activities, and bringing students to visit farms.
Learn more about Dakota Rural Action
GET INVOLVED
Support Dakota Rural Action

See how you can join this grassroots organization or gift a membership to someone else.
More amazing organizations
Check out these other programs that support children in need.