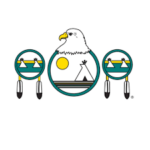 Cheyenne River Youth Project
Providing Lakota youth with access to a vibrant and more secure future.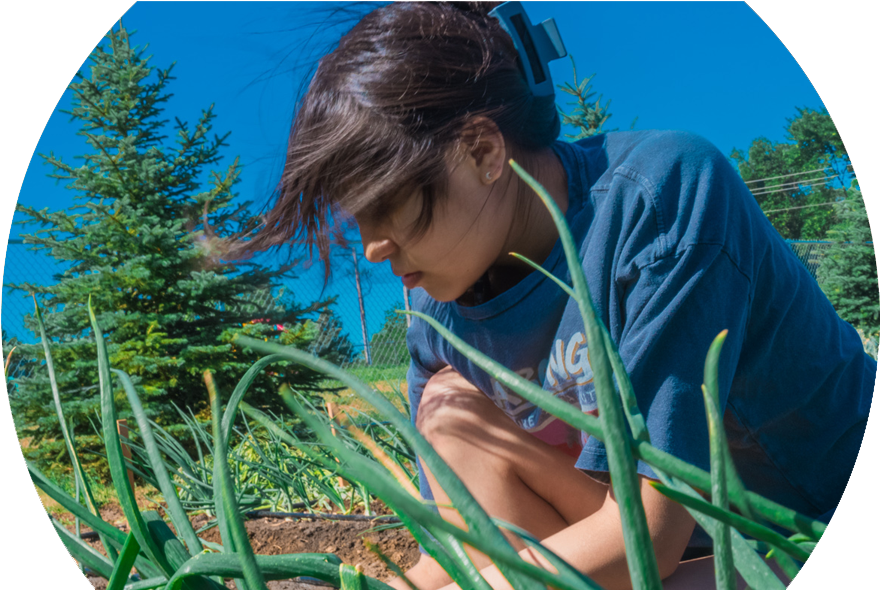 Preservation of Wólakȟota
The Cheyenne River Youth Project is an authentic grassroots initiative designed to meet the specific needs of its community through innovative youth programming, vital family services, and educational public events and activities—working to preserve the Lakota sacred way of life.
THE MISSION
Strengthening connections
The Cheyenne River Youth Project (CRYP) is a Native, woman-led nonprofit serving Lakota youth ages 4-18 on the Cheyenne River Sioux reservation in South Dakota.
CRYP serves the community by offering safe and healthy spaces, fostering healthy choices and life practices, strengthening connections to Lakota culture, teaching valuable job and life skills, and creating opportunities for a more vibrant and secure future.
Through its Garden Club, Food Sovereignty Internships, and Indigenous Cooking Internships, youth have access to education and healthy food that has the capacity to change eating and lifestyle habits at a young age. CRYP's Winyan Toka Win (Leading Lady) Garden is a 3+ acre pesticide free learning laboratory guided by traditional principles and incorporating Lakota values, including generosity, spirituality, wisdom, respect, courage, honesty, and patience.
Learn more about Cheyenne River Youth Project
GET INVOLVED
Support Cheyenne River Youth Project
Explore volunteer opportunities for individuals and service groups.
More amazing organizations
Check out these other programs that support children in need.