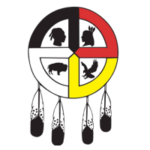 Oyate Teca Project
Establishing a holistic approach to the well-being of children on the Pine Ridge Indian Reservation.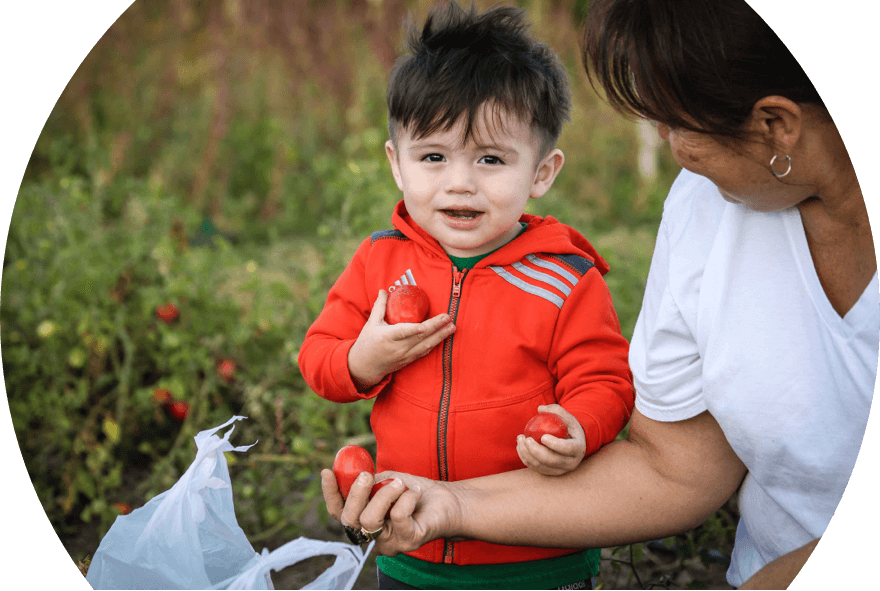 A holistic approach to well-being
Promoting healthy living for children and families through culture, education, recreation, and health programs centrally located to serve the Native American community in Kyle, South Dakota.
THE MISSION
Activities that empower
Since 1992, the Oyate Teca Project has worked to create programs and services that improve the lives of those living within its site on the Pine Ridge Indian Reservation.
The Oyate Teca Project promotes and strengthens culture through storytelling, song, dance, traditional foods, and arts and crafts. In addition to preserving traditions, it brings educational support that helps grow financial literacy and youth leadership, among other things.
Through recreation activities, sports, and health initiatives, it provides many children in the community with fun and nutrition they may not have access to otherwise.
Learn more about Oyate Teca Project
GET INVOLVED
Support the Oyate Teca Project

See how you can contribute to these programs through monetary or item donations.
More amazing organizations
Check out these other programs that support children in need.