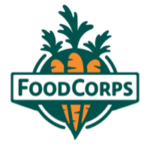 FoodCorps
Creating a future in which every child, in every school, experiences the joy and power of food.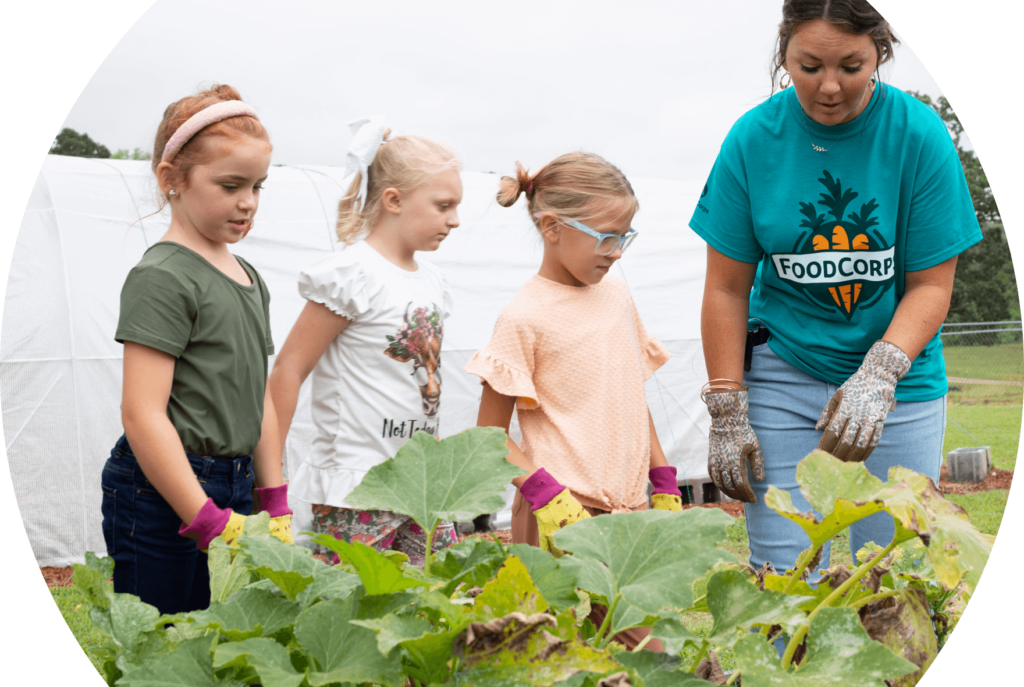 Nourishing kids' health, education, and sense of belonging
By 2030, FoodCorps aims for every child to have access to food education and nourishing food in school.
THE MISSION
Making a measurable difference
FoodCorps helps provide kids with nourishing meals, food education, and culturally affirming experiences with food, and advocates for policies that support every kid's health and well-being.
Its work includes collaborating with people and groups inside and outside of the school system—including school district leaders, nonprofit organizations, community partners, and government officials.
This work has shown changes in students' behavior, attitudes towards eating and trying healthy foods, and the amount of healthy food offered in schools.
Students in FoodCorps schools with more hands-on learning activities are eating up to three times the amount of fruits and vegetables as students who receive less of that hands-on learning.
Learn more about FoodCorps
GET INVOLVED
Support FoodCorps
See the actions you can take to grow a healthier future through community gardens, school programs, and more.
More amazing organizations
Check out these other programs that support children in need.