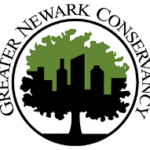 Greater Newark Conservancy
Promoting the health and well-being of Newark residents.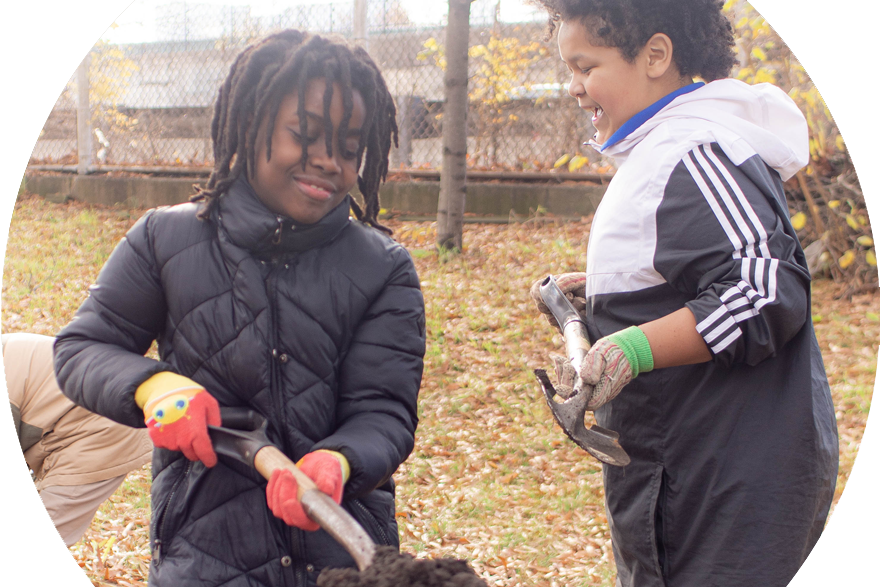 Greening the urban environment
Greater Newark Conservancy works to foster collaboration at the intersection of environmental, food, and racial justice; reverse the long history of systemic racism to improve social determinants of health; and expand access to green spaces, wellness education, and youth development.
THE MISSION
Nourishing body and spirit
Greater Newark Conservancy envisions Newark and its surrounding communities with universal and equitable access to nutritious food and a green, resilient, sustainable, and healthy urban environment for living, work, and recreation.
The organization operates New Jersey's largest urban farm and Newark's first outdoor environmental center, which has been visited by more than 34,000 youth. It has been providing hands-on, interdisciplinary environmental curricula to children in Newark's schools since 1989 and currently serves more than 3,100 youth and adults through programs that emphasize healthy eating habits, improve access to nutritious foods, and nurture their skills. The Conservancy's programs harness local residents' capacity to improve their health and well-being.
Learn more about Greater Newark Conservancy
GET INVOLVED
Support Greater Newark Conservancy
Donations help Greater Newark Conservancy improve access to nutritious foods.
More amazing organizations
Check out these other programs that support children in need.