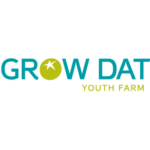 Grow Dat Youth Farm
Nurturing diverse youth leaders in New Orleans through the meaningful work of growing food.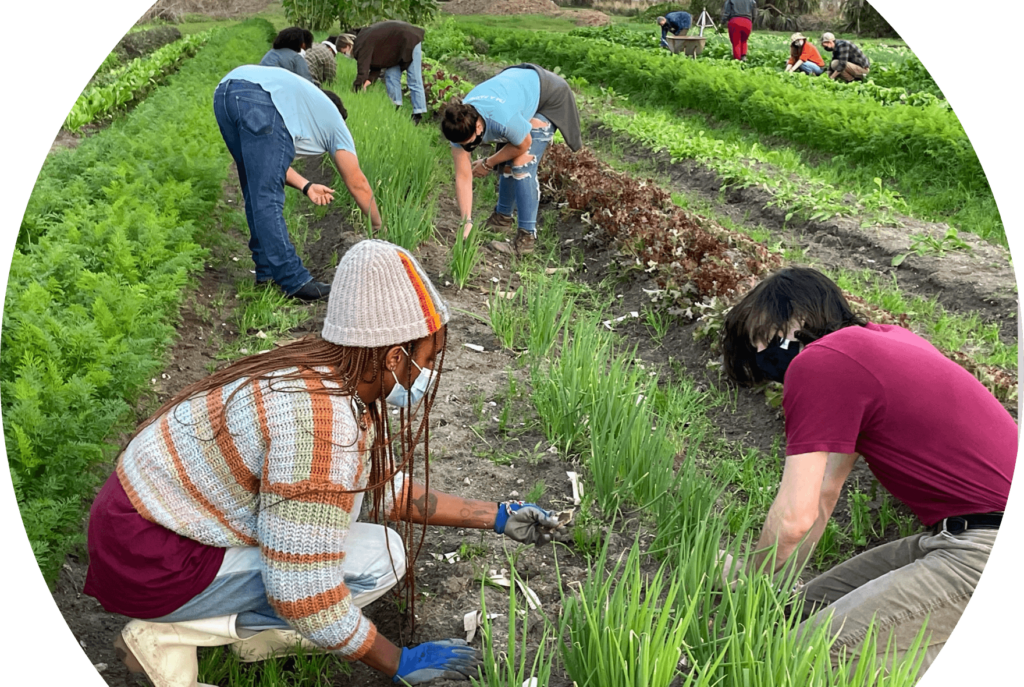 Empowering change through growth
Grow Dat Youth Farm works collaboratively to grow food, educate and inspire youth and adults, and build power to create personal, social, and environmental change.
THE MISSION
Envisioning a vibrant future
Can healthy food transform the community, environment, and people of New Orleans? Grow Dat Youth Farm is on a mission to give that question a resounding yes!
Youth programs build relationships and engage through processes and work that challenge and support them as they sharpen leadership skills and learn to communicate directly and honestly.
Grow Dat Youth Farm is guided by values of sustainability, inclusion and multiculturalism, food justice, love of land, and solidarity through collective action.
Leaders work to build strong bonds, looking for and undoing oppression to enhance a more inclusive community focused on supporting the growth and learning of young adults.
Learn more about Grow Dat Youth Farm
GET INVOLVED
Support Grow Dat Youth Farm
Learn how farm shares work and other ways to buy produce grown by Grow Dat Youth Farm.
More amazing organizations
Check out these other programs that support children in need.