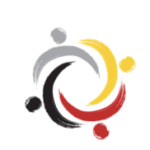 Partnership With Native Americans
Working with over 300 reservation partners who identify needs and solutions for their communities, serving as a bridge with resources outside the reservation.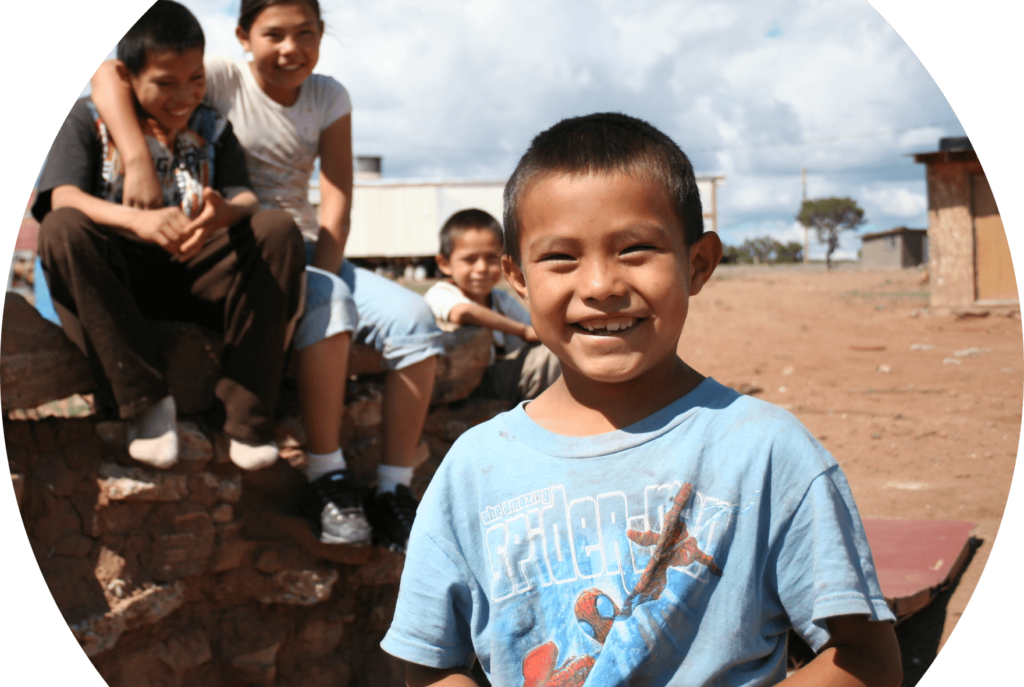 From immediate relief to sustainable solutions
Partnership With Native Americans provides goods and services through partnerships to plan and implement distributions and activities throughout local communities.
THE MISSION
Positive outcomes for partners, participants, and communities
Partnership With Native Americans (PWNA) works with a network of tribal partners to provide immediate relief and support long-term solutions for strong, self-sufficient Native American communities. Much of its work centers around material aid, health and educational support, and community-based services.
One of the largest Native American charities to work in Indian Country year-round, PWNA's service area is concentrated in 9 priority states and encompasses Pine Ridge, Rosebud, Navajo, and other high-need reservations. Scholarships and disaster relief services are offered nationwide.
PWNA's programs include Train the Trainer, which focuses on healthy cooking, food as medicine, and Native food history, targeting those working in K-12 grades and in other settings. Project Grow supports the creation of individual and community gardens, helping to build sustainable food sources that improve lives.
Learn more about Partnership With Native Americans
GET INVOLVED
Support Partnership With Native Americans

See how your donations can help continue the work PWNA does for Native American families and individuals.
More amazing organizations
Check out these other programs that support children in need.