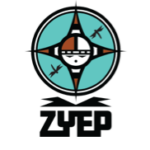 Zuni Youth Enrichment Project
Promoting resilience among Zuni youth so they will grow into strong and healthy adults connected with Zuni traditions.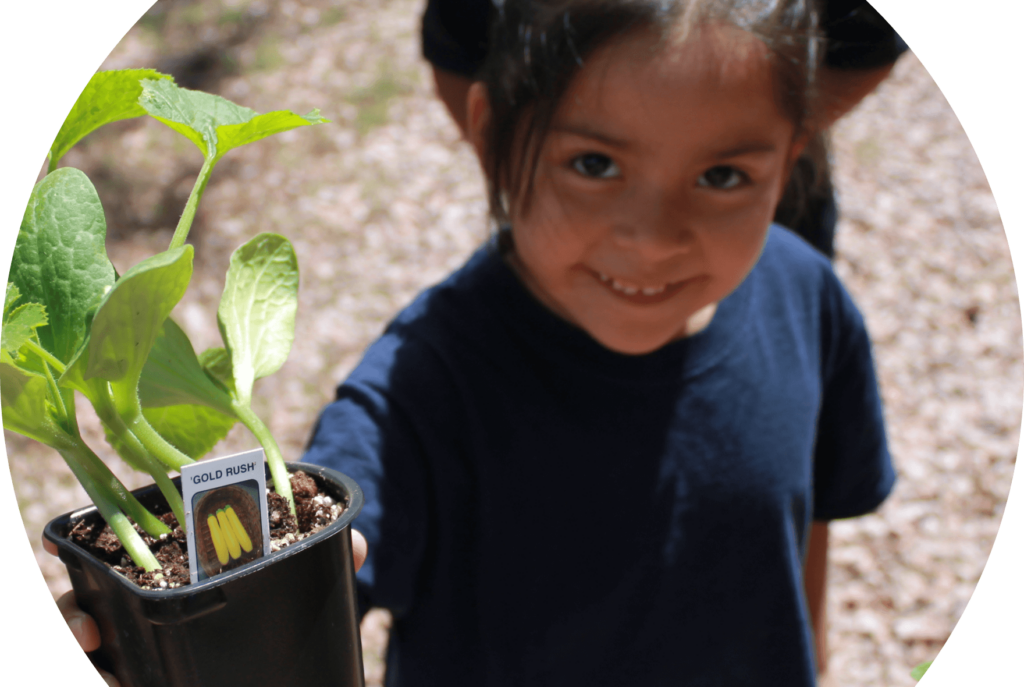 Celebrating lifelong traditions
Zuni Youth Enrichment Project (ZYEP) provides positive role models, enriching programs, and nurturing spaces to strengthen the community and support children on the Zuni Pueblo in what is now western New Mexico.
THE MISSION
The strength of a community
Inspired by the idea that summers should be a special time for Zuni kids when they explore their lands, learn new things, make new friends, and have fun, a small group of community members planned the inaugural ZYEP summer camp in 2009.
That first camp was a huge success for kids and adults alike, and it helped instill a belief that together Zuni people could contribute to the healthy development of Zuni youth. The results of this early work grew into a year-round schedule of fun and meaningful youth programs to more than 800 youth annually, free of charge.
ZYEP is committed to being there for every future generation of Zuni youth. With a strong positive outlook for both children and the nonprofit, its programs are set to enrich the lives of Zuni youth for generations to come.
Learn more about Zuni Youth Enrichment Project
GET INVOLVED
See how to volunteer time or skills in your area of interest.

See how you can contribute to these programs through monetary or item donations.
More amazing organizations
Check out these other programs that support children in need.