To nourish and transform the lives of children who face adversity.
The Foundation continues Paul Newman's commitment to use all the money that it receives from the sale of Newman's Own products to support children, their families, and their communities.
Childhood Hardship
in America
Millions of children face challenges like food insecurity, chronic health conditions, and poverty. Nearly 50% of children live through an adverse childhood experience—with estimates increasing due to the ongoing pandemic.
27M
Children
under age 18 have had at least one significant
adverse childhood experience1
1 in 6
Children
live in poverty; 73% are
children of color2
13M U.S. Children
live in food-insecure
households3
40% of School-aged Children
have at least one chronic
health condition4
OUR COMMITMENT
Continuing the commitment
to "Give it all away"
Paul Newman was passionate about bringing joy to children. Our work today honors his commitment to improving children's lives.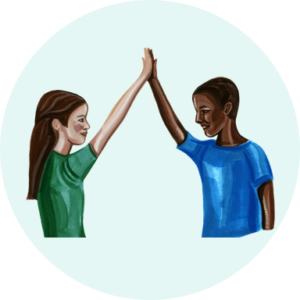 Joyful Experiences
for Children with
Serious Illnesses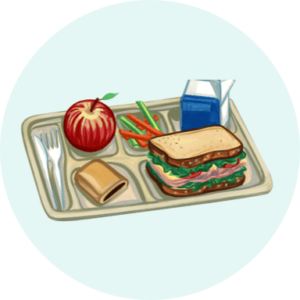 Nutritious Food
in Schools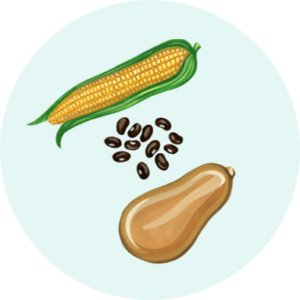 Indigenous
Food Justice
FOCUS AREA
Joyful Experiences for Children
with Serious Illnesses
SeriousFun Children's Network empowers children with serious illnesses and their families to reimagine what is possible by creating inclusive camp and recreational experiences, inspiring confidence and joy, and building community and connection.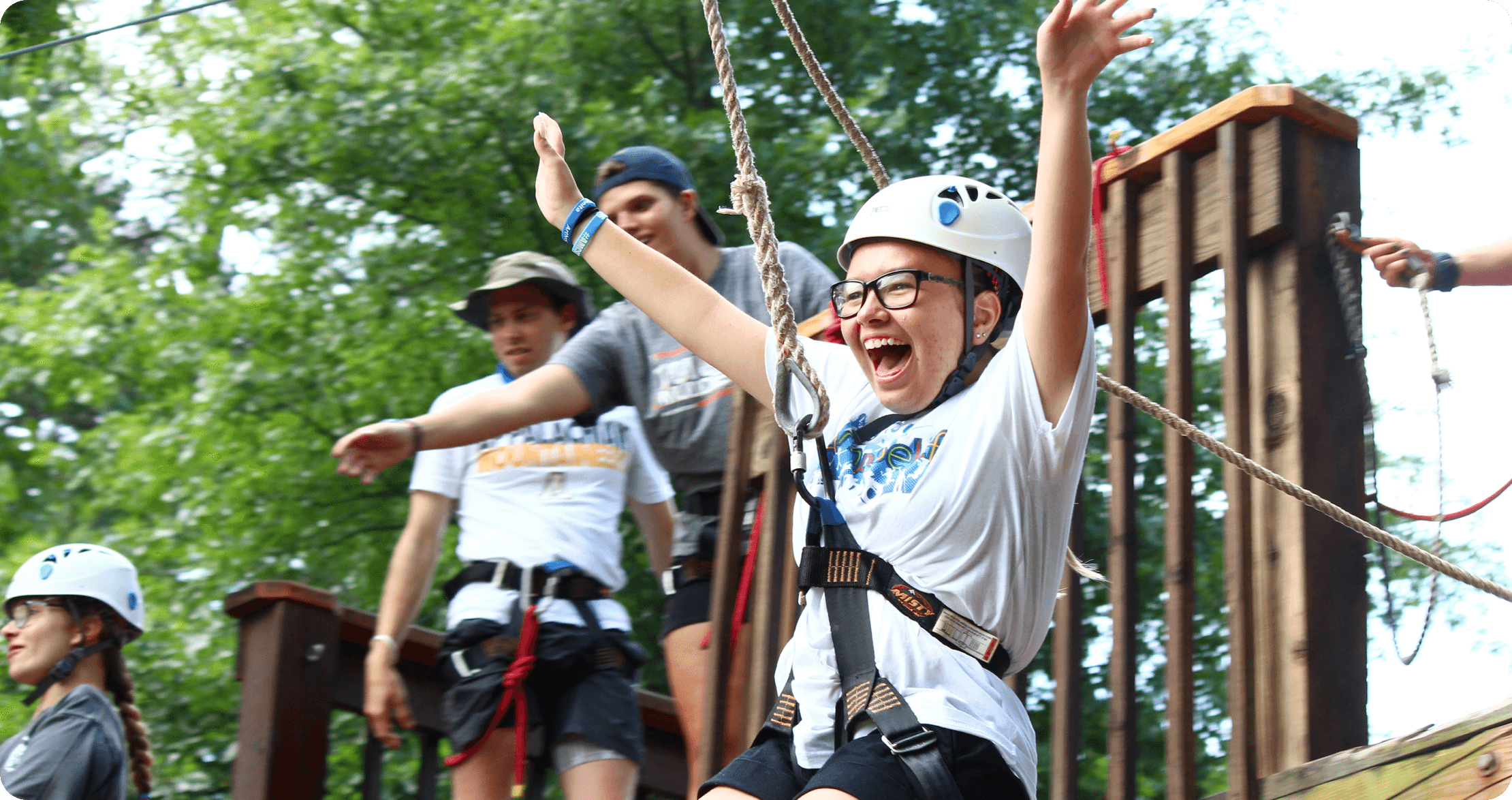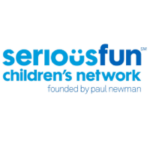 Encouraging and enabling children to reach beyond barriers they may see elsewhere. Individual and family camp experiences provide a place where kids are not defined by their illnesses.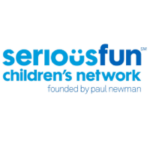 Going to camp for the first time can be scary. For kids with serious medical conditions, like Lucas, that first time can be even more frightening.
FOCUS AREA
Nutritious Food in Schools
School meals have the potential to anchor a child's nutrition, improving educational outcomes and the health and well-being of children across the US.
Through our partnerships, we support programming and advocacy, and seek policy changes to make school meals healthier and available to all children regardless of their ability to pay.
image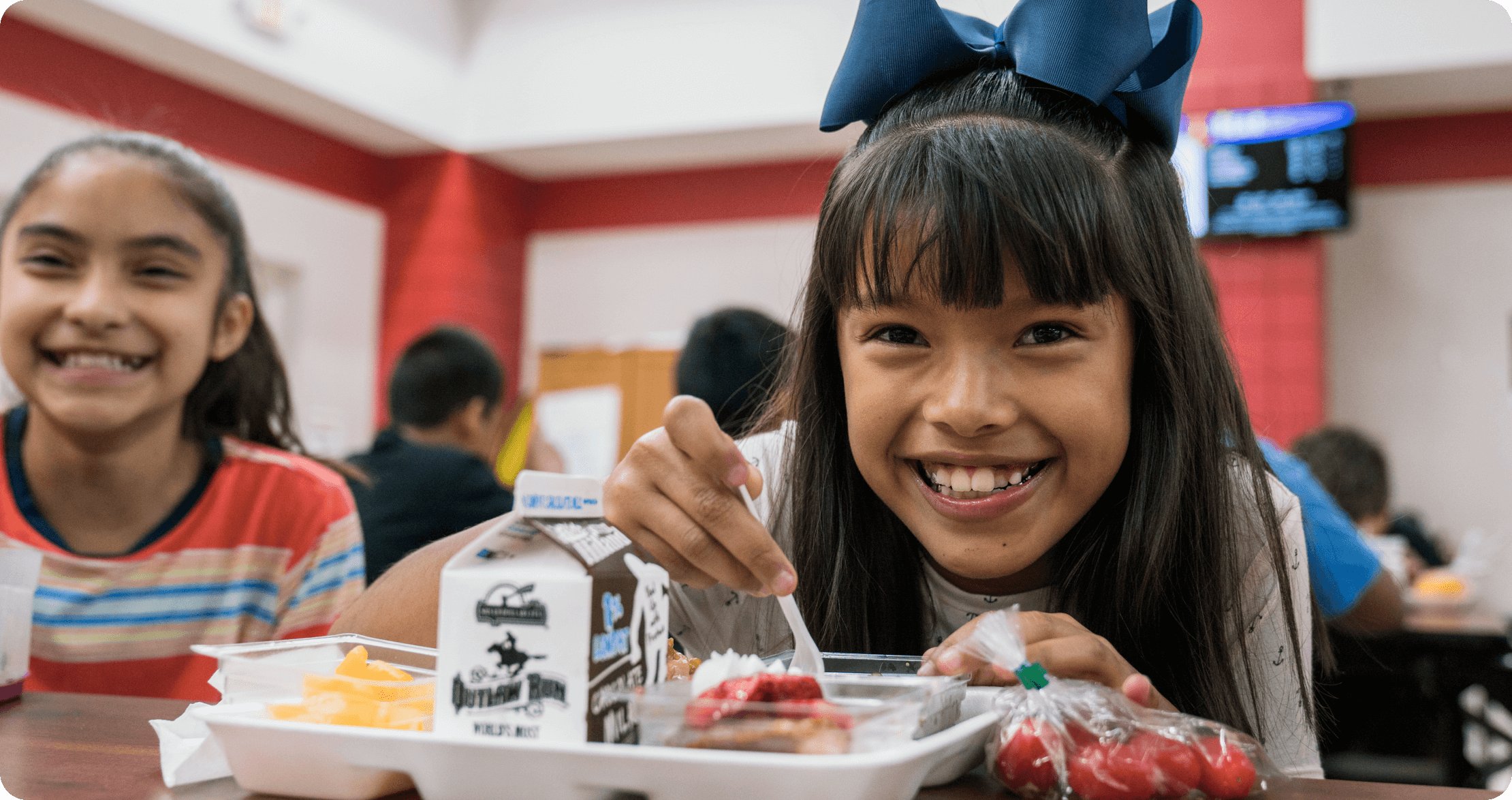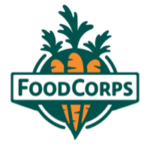 Creating an environment in schools where all children engage in learning about nutrition while having access to healthy foods.

Pursuing equitable policy solutions to the twin problems of hunger and nutrition insecurity.
FOCUS AREA
Indigenous Food Justice
Indigenous people are creating solutions to nutrition insecurity  caused by centuries of the forced erasure and suppression of their traditions. Relying on their wisdom, we seek to aid in revitalizing and preserving their long-established approaches and supporting their innovative ideas.
Image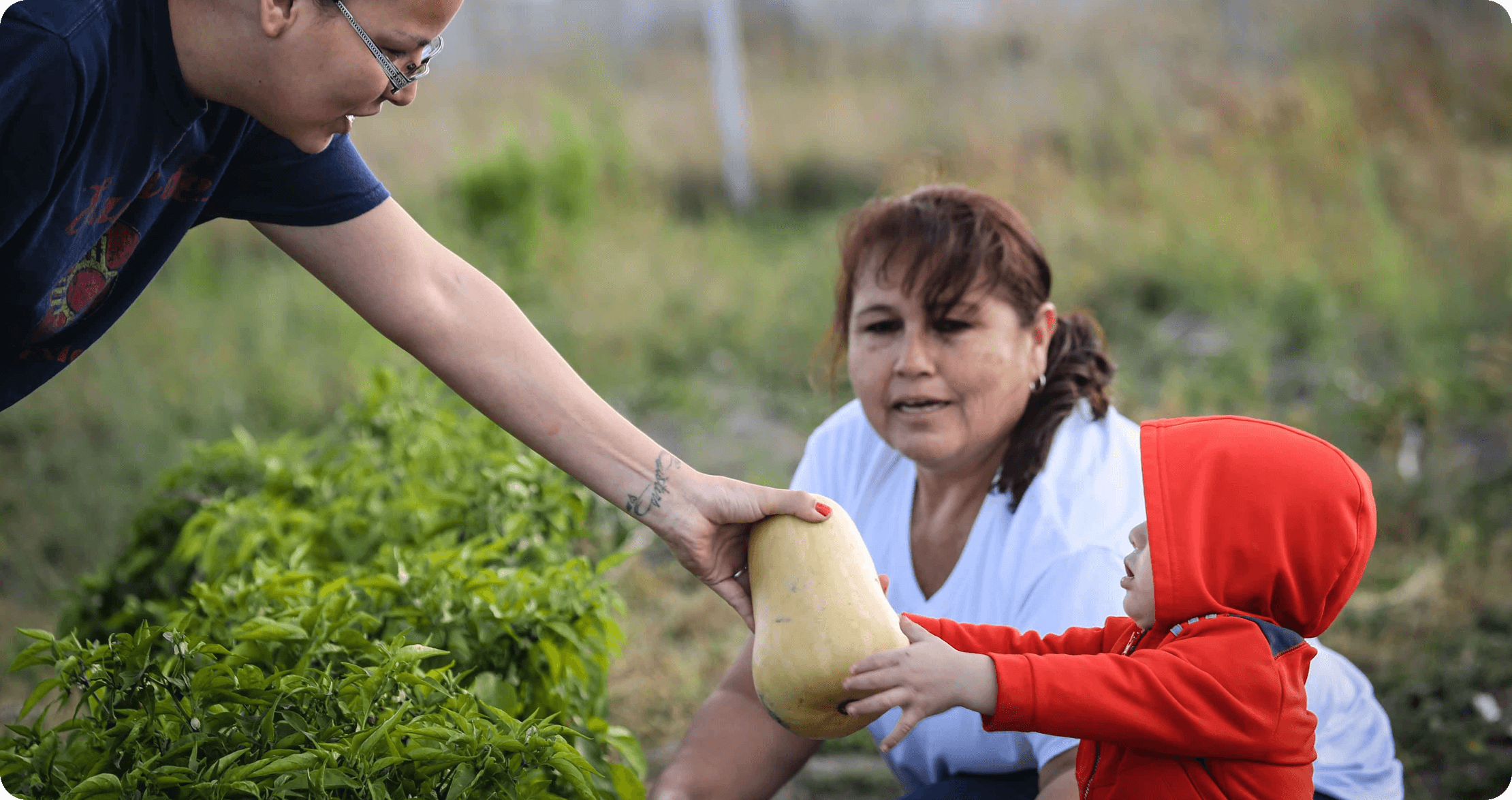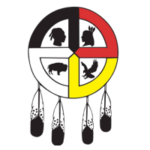 Establishing a holistic approach to the well-being of children on the Pine Ridge Indian Reservation in South Dakota.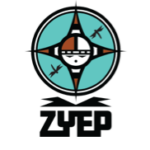 Promoting resilience among Zuni youth so they will grow into strong and healthy adults connected with Zuni traditions.