Blog
Improving Child Nutrition Can Build Resilient Communities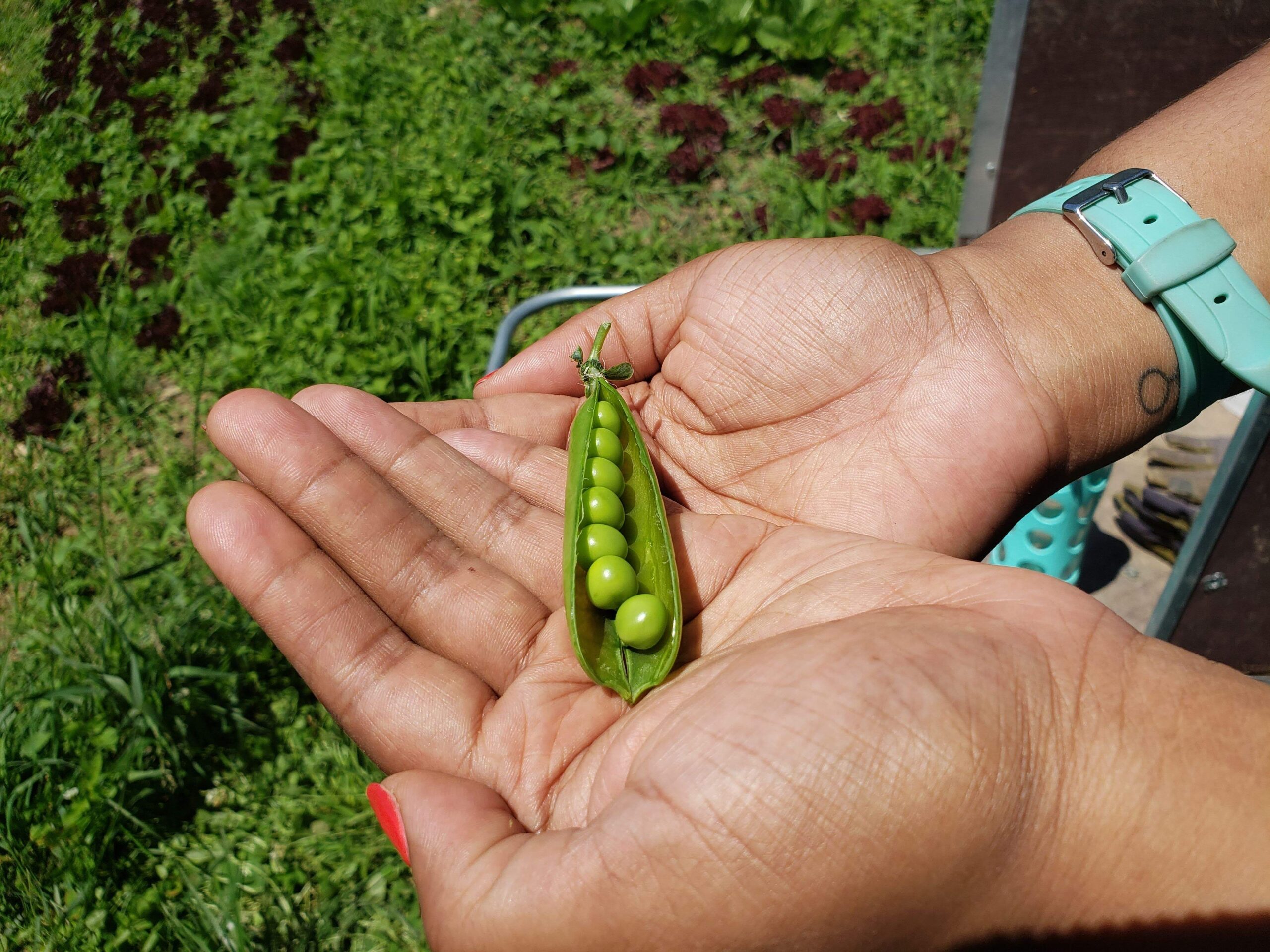 Just over a decade ago, the Los Angeles Unified School District (LAUSD) tested a concept that proved to have a surprising ripple effect—not just for its students but for the region's economy as well.
That year, in 2012, the Los Angeles Food Policy Council adopted a farm to school practice of purchasing sustainably grown wheat for baked products to serve in school meals. By the 2014-2015 school year, 81% of LAUSD's wheat products came from sustainably grown wheat. As a result of this single change, 65 jobs were created at the partner distributor outside Los Angeles, Gold Star Foods. At the same time, Gold Star Foods partnered with Shepherd's Grain, a Portland, OR, based farmer cooperative, to purchase 160,000 bushels of wheat. This supported more than 40 wheat farmers in the Pacific Northwest and allowed for expansion of the cooperative into California.
The economic gain was also a boost for the environment. All the farmers in the cooperative were Food Alliance-certified, adhering to strict water and soil conservation methods.
With many state conversations focused on universal free school meals, we have an opportunity not only to help children develop healthy eating habits and bodies but also to benefit regional economies, as Los Angeles has done.
The choices local districts make on how to source food with school lunch dollars can create jobs, improve the environment, contribute to nutrition security for children, and save on healthcare spending (healthy eating habits in children can avoid obesity and diabetes), in addition to maximizing our investment in the future of our youth.

The K-12 public school system accounts for $20 billion annually of the $1.109 trillion the U.S. food system contributes to gross domestic product. Though this amounts to just under 2%—a seemingly small number—we are still talking billions, and schools are at the heart of every community, from Arkansas to Alaska.
Some forward-thinking state governments and school boards, like LAUSD, require food operators to adhere to a set of core values, such as purchasing from local gardeners and regional farms, and/or purchasing sustainably produced food. Doing so sends positive economic reverberations throughout the supply chain.
Models like this are even more impactful when states and school districts work in collaboration with partners like FoodCorps, National Farm to School Network, or the Urban School Food Alliance, each of which helps districts purchase regional food while they prioritize the development of a healthy workforce. This certainly builds resilient communities.
Ultimately, schools can serve as the model for thoughtful innovation and collaborative improvement because they already play a critical role in shaping the health, wealth, and social integration of our communities. If our states take a mindful, holistic approach to providing
healthy, nourishing, free school meals for all children, we can collectively nourish regional economies, in addition to our children's healthy eating habits, overall health, and potential.