stories
Best Experience of My Life
Camp gave Jourdan "the confidence to be more social and make new friends."
Time spent at SeriousFun Children's Network camps creates lasting memories for children and their families, as Jourdan and his mom, Heather, will tell you.
A teen now, Jourdan has been attending a SeriousFun camp since he was seven years old. It's a place where living with sickle cell disease takes a back seat to having "the best experience of my life," says Jourdan.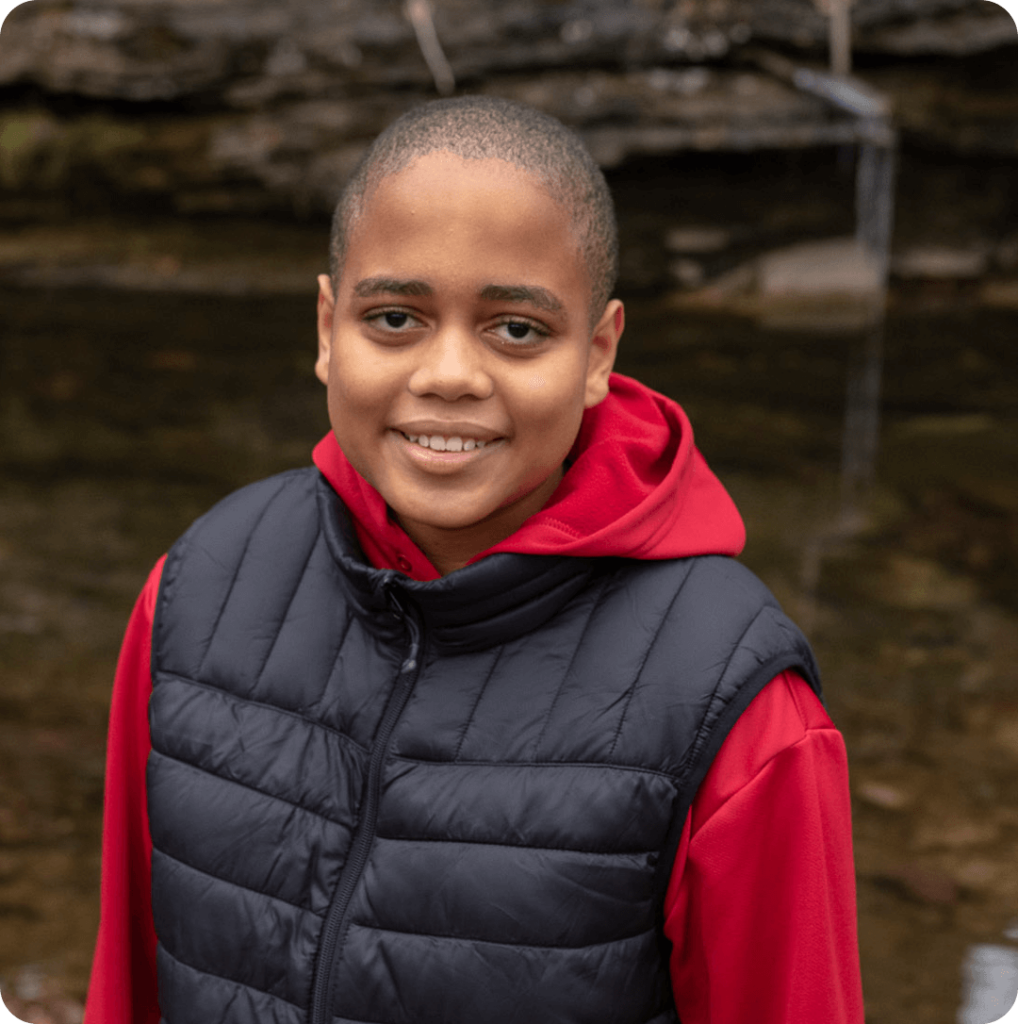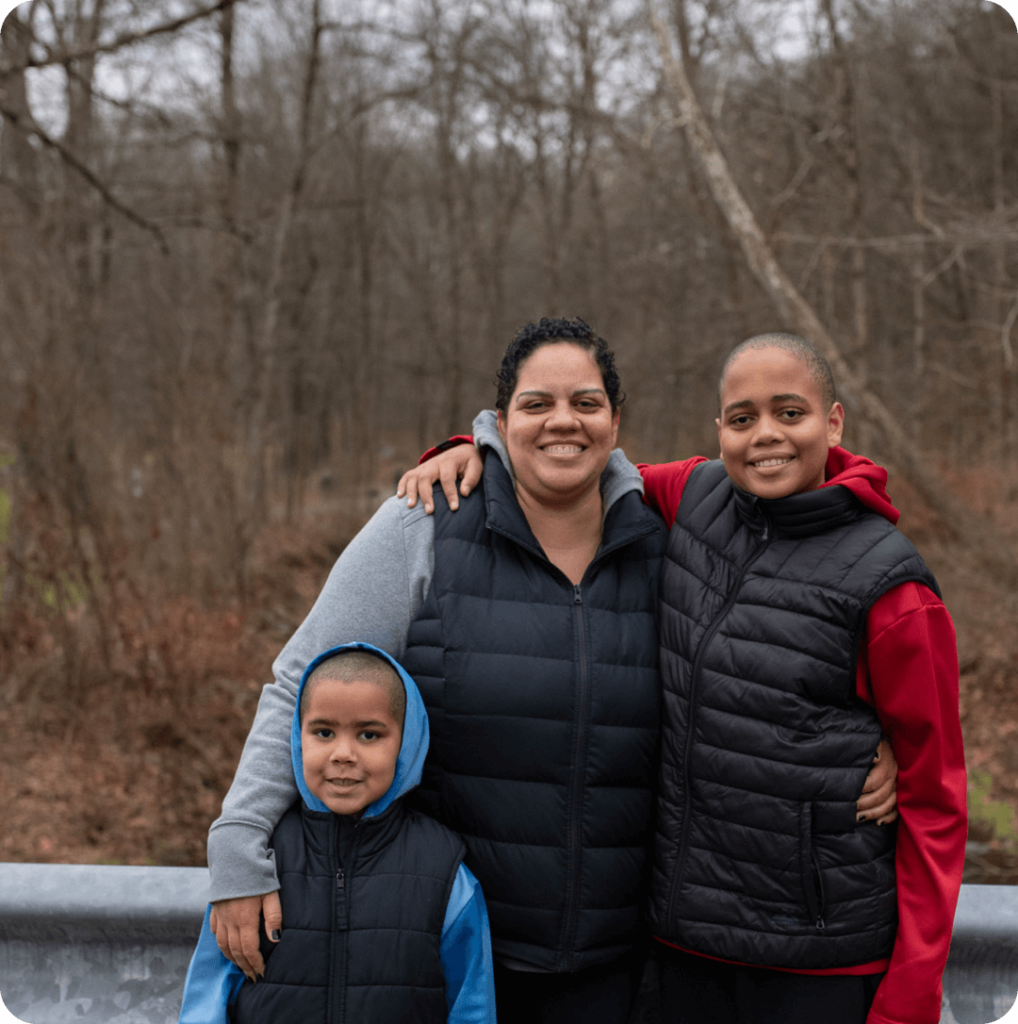 It means having the opportunity to do things like archery, fishing, woodworking, zip-lining, or participating in color runs and campfire sing-a-longs. Most of all, it's a chance to be with kids who share and understand the challenges Jourdan lives with every day. "Camp has given me the confidence to be more social and make new friends," he says.
For Heather, SeriousFun's family weekends provide an opportunity to kick back and simply bask in her son's enjoyment. "I get to see all the different things he experiences, and for a weekend I get to just enjoy my family," she says.
Newman's Own proudly supports SeriousFun Children's Network, which delivers more than 160,000 life-changing experiences each year to kids living with serious illnesses.