stories
Gardening Changes Everything
Students manage the stress of school reassignment by digging in the dirt.
Change can be hard for anybody, but especially for young children. Like when the Etna-Dixmont School's (EDS) district in Maine underwent a complete restructuring. Many students in kindergarten through eighth grade and from eight towns across the district were reassigned to different schools. Parents and teachers were worried about the emotional and behavioral effects these disruptions would have on the students.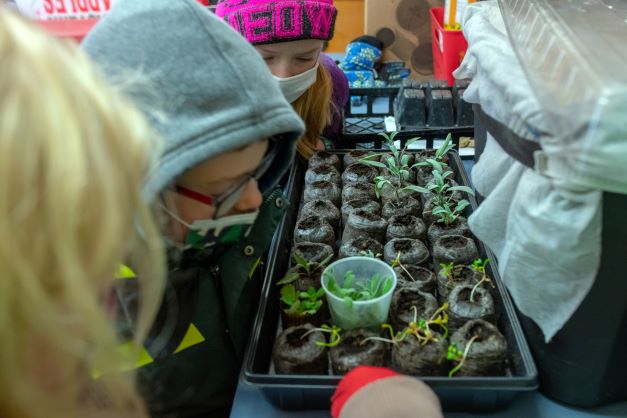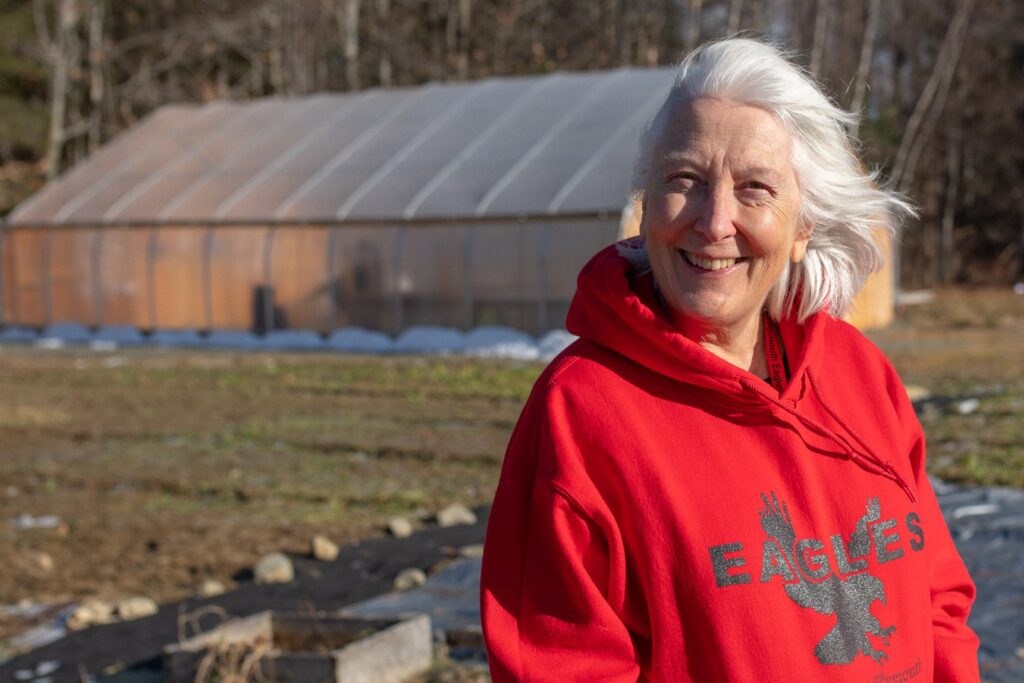 EDS principal Jane Stork decided she needed to do something to restore a sense of stability for the children at her school—those that remained and new ones coming in—and enlisted FoodCorps alumna Maggie Blumenthal as a full-time garden educator.
"Even if they aren't interested in planting things, all children like getting their hands in the dirt, and this creates a bond to nature," Maggie said. It also helped build a bond among students.
A hands-on activity like gardening, and enjoying the results, brings kids together for a common purpose. Principal Stork could see the impact. Students in Maggie's gardening program handled the transition more easily, and the outdoor learning aided in the development of their work ethic, maturity, and relationships with nature and each other.
Newman's Own proudly supports FoodCorps, which helps to provide food education and nourishing school meals for more than 120,000 students every year.