stories
Nothing is Off-Limits
A wheelchair poses no obstacle for Clayton when he goes to camp.
When Paul Newman started the SeriousFun Children's Network of camps, he had kids like Clayton in mind. Born with cerebral palsy, the challenges Clayton faces every day are no match for the good times that await him at camp.
At first, Clayton's parents were nervous. "We hadn't left him anywhere overnight, other than the three months he was in the hospital before he came home," says Clayton's dad, Bonswa. "The first time we went to camp," mom Avie adds, "he literally got there, waved 'Bye!' and we were like, 'What?!'" We were stressing the whole time, but it was amazing for him."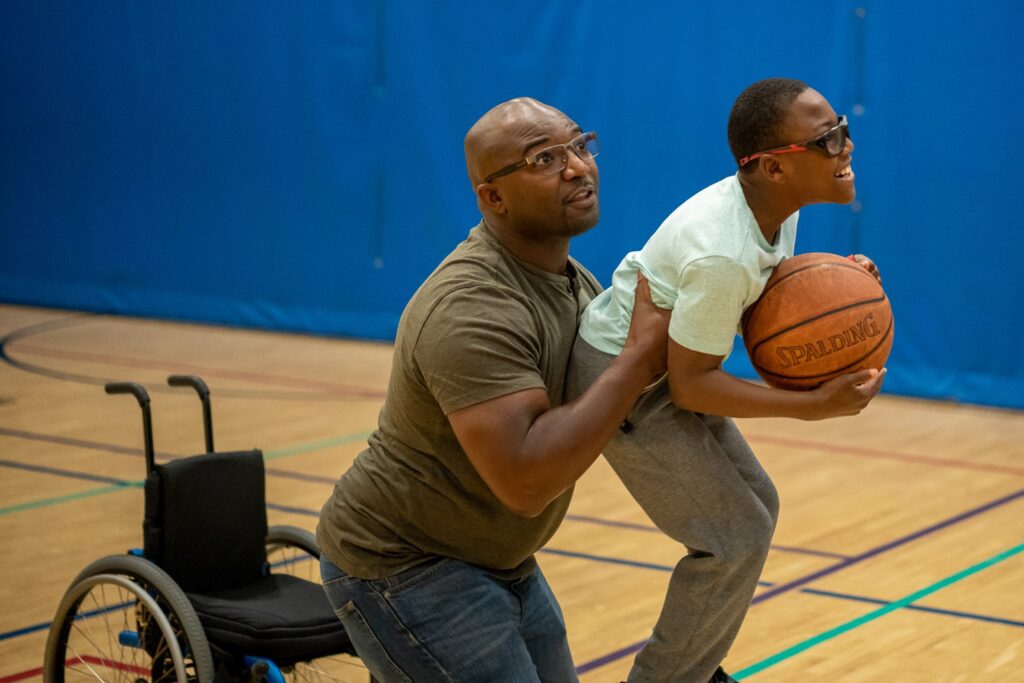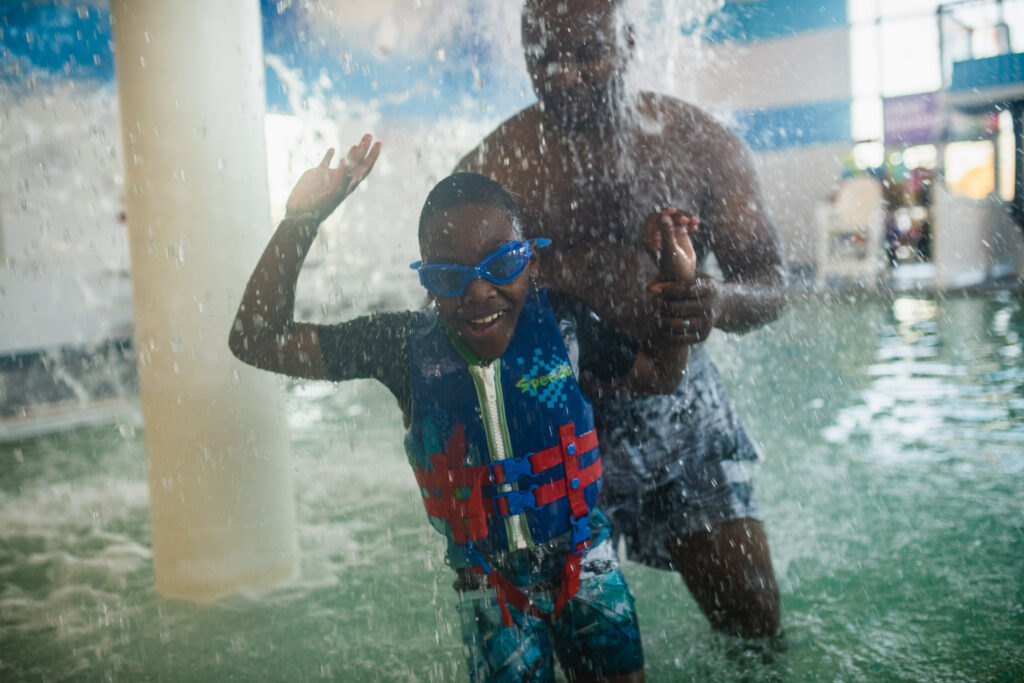 Though Clayton gets around with a walker and wheelchair, camp is designed with adaptations so that nothing is off limits for kids with different abilities: horseback riding, mini-golf, basketball, swimming, even zip-lining. "They have a golf cart waiting at the end of the zip-line to take kids like Clayton back up to the top of the hill, so they don't have anything to worry about," says Bonswa.
Clayton's parents credit SeriousFun staff for creating a welcoming experience for their entire family. "They don't judge any of us, and they know what we need," says Avie. "They also put their hearts into being there. I think that's what makes all the difference."
Newman's Own proudly supports SeriousFun Children's Network, which delivers more than 160,000 life-changing experiences each year to kids living with serious illnesses.