stories
Where Kids Can Be Kids
Two siblings found their passions within a safe environment at camp.
SeriousFun Children's Network camps are special places. They're designed to provide kids with serious illnesses the same fun-filled camp experience other kids get, while making sure they're safe and all precautions are taken to meet their needs.
Meet Gabe and Angelica. They're twins. Among the many things they share is Ehlers-Danlos syndrome, which affects the skin, joints, and blood vessel walls, making the body exceedingly prone to injury. The kind of physical activity most kids engage in can be dangerous for them, and contact sports are out of the question..
Before Gabe first arrived at a SeriousFun camp, he was nervous. But his fears vanished instantly. "I felt very welcomed, like I belonged. It felt sort of like a family," he recalls. Of the many activities he participated in, he enjoyed the theater most. "I was never in that type of environment before, but camp helped me realize where my interests really were."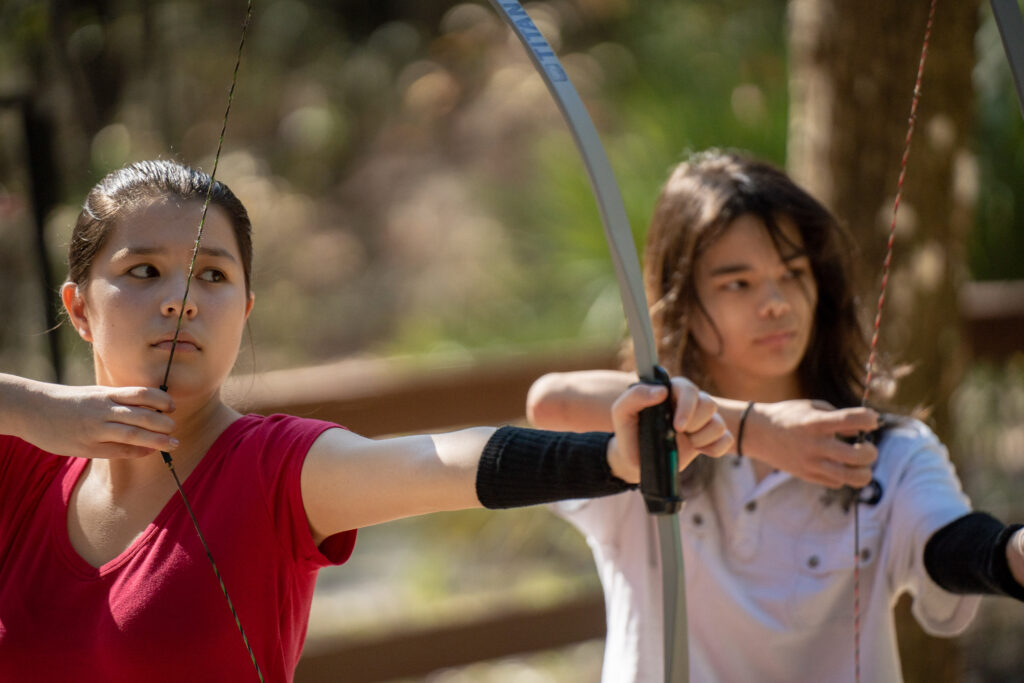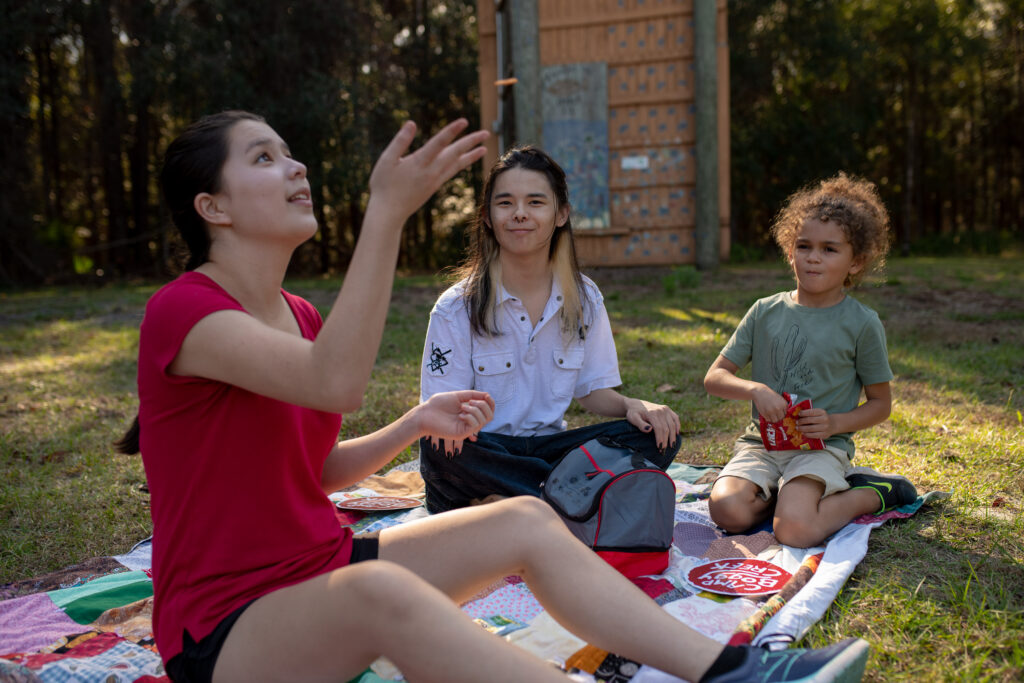 Both twins gravitated to archery, but Angelica found that's where her talent really lies, and now she's a competitive archer.
For their mom, Tara, the best part of camp is knowing her kids just get to be kids, and that the trained medical staff is always standing by. "They have boating, horseback riding, pasta night where there's no utensils and everybody's eating spaghetti with their faces. Very traditional camp silliness and fun," she says. "Kids with severe medical issues can't always let loose like that."
Newman's Own proudly supports SeriousFun Children's Network, which delivers more than 160,000 life-changing experiences each year to kids living with serious illnesses.