Communications Guidelines for Grantee Partners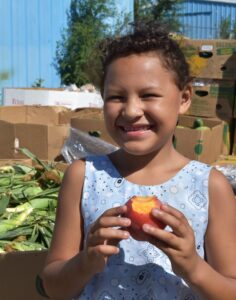 Tools You Can Use
We are pleased to provide you with the following tools and information about Newman's Own Foundation to help you communicate your grant.
We welcome your public acknowledgement of our support, although acknowledgement is not required.
For questions, feedback/review, or more information related to communications, please contact Samantha Burgan, sburgan@newmansown.org. We appreciate hearing from you with files or links to let us know how you have acknowledged our support.
Additional Guidelines
Proper Name Use
When referring to Newman's Own Foundation, please use the complete formal name: Newman's Own Foundation. Do not use "The" in front of the name or abbreviate it or use "Newman's Own."
Social Media
Please tag us in your posts: @NewmansOwn on Facebook and Instagram and @NewmansOwnFoundation on LinkedIn.
About Newman's Own Foundation
Legendary actor Paul Newman was committed to helping make the world a better place. To carry on his philanthropic legacy, he created Newman's Own Foundation in 2005 to continue giving away 100% of profits from Newman's Own, Inc., food and beverages, something he had been doing since founding the company in 1982. The private foundation is funded by the profits and royalties generated by the sale of Newman's Own food and beverage products. As of 2022, Newman's Own has donated more than $600 million to good causes, especially to kids who face adversity.