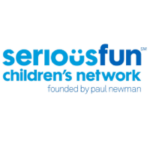 SeriousFun Children's Network
Delivering unforgettable camp experiences that have life-changing impact.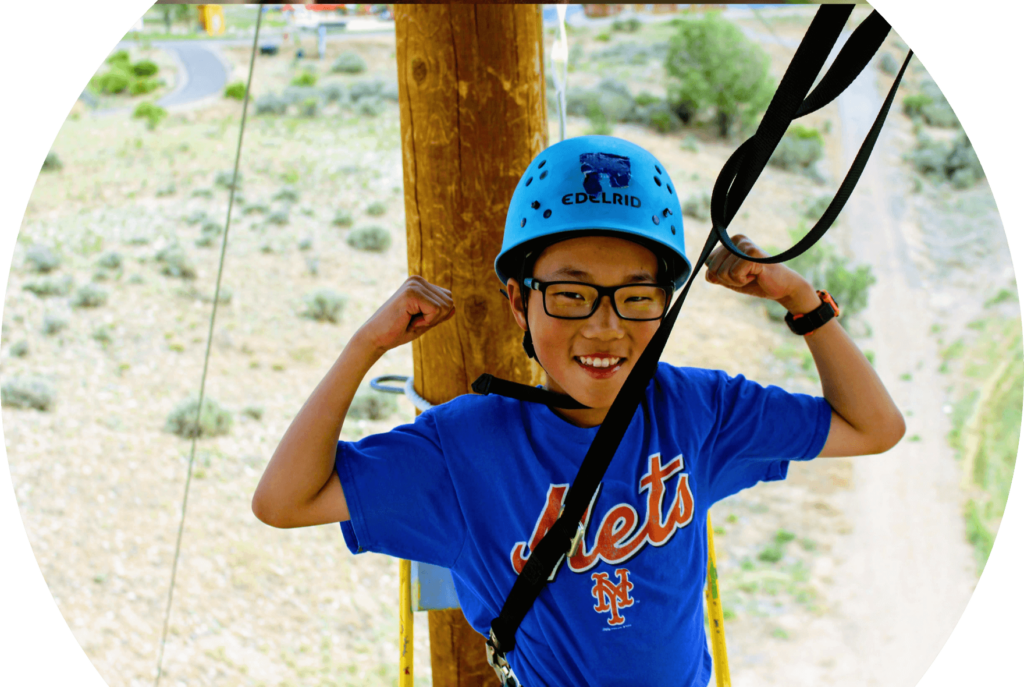 Serious fun that does serious good
Founded by legendary actor and philanthropist Paul Newman, SeriousFun Children's Network (SeriousFun) is a global community of 30 camps and programs delivering life-changing camp and recreational experiences to children with serious illnesses and their families, always free of charge.
THE MISSION
Making memorable experiences
In 1988, Paul Newman opened the very first SeriousFun camp, The Hole in the Wall Gang Camp, in Ashford, CT, so that kids living with serious medical conditions could, in his words, "raise a little hell." Following on the inspiration and generosity generated by that first camp, similar camps opened around the world, ultimately joining together to form SeriousFun Children's Network.
The only organization of its kind to serve children living with more than 100 different medical conditions—including cancer, blood disorders, immunological conditions, neurological conditions, and more—SeriousFun offers children and families the opportunity to escape the everyday demands of hospital visits, doctor appointments, and treatments to experience an unparalleled opportunity for belonging and accomplishment. Since the first camp opened, SeriousFun has delivered more than 1.5 million life-changing experiences to children and families from more than 50 countries.
SeriousFun asks you to join them in creating a world where every child with a serious illness will find belonging, experience joy, and realize their full potential.
Learn more about SeriousFun Children's Network
GET INVOLVED
Support SeriousFun

From donations to volunteer hours, you can help deliver fun to others.
More amazing organizations
Check out these other programs that support children in need.