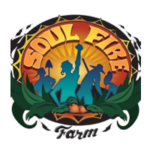 Soul Fire Farm
Strengthening the movements for food sovereignty and community self-determination.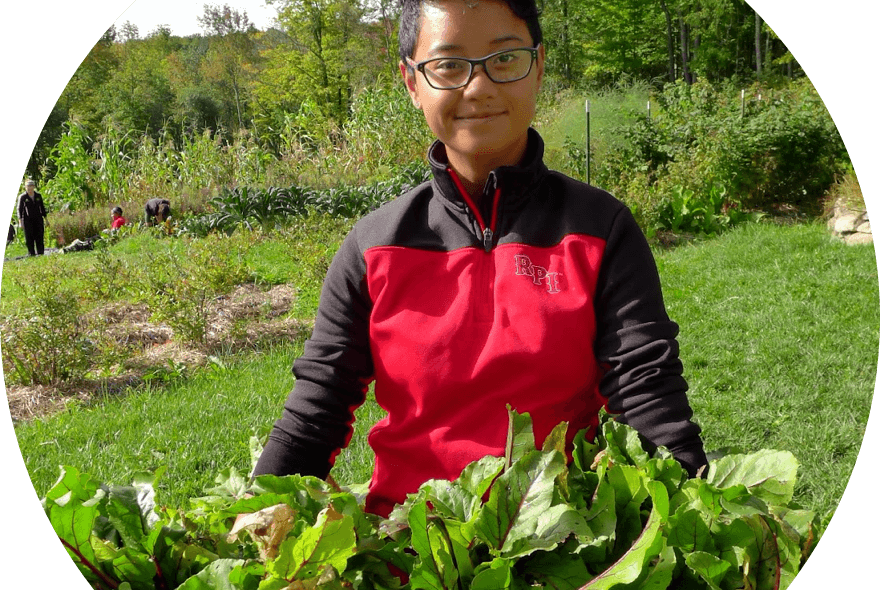 Reclaiming our collective right to have agency in the food system
Bringing diverse communities together in Petersburg, NY, to share skills on sustainable agriculture, natural building, spiritual activism, health, and environmental justice.
THE MISSION
Uprooting racism through food sovereignty
Soul Fire Farm is located on 80 acres of land that historically was stewarded by the Stockbridge-Munsee Band of the Mohican Nation. Its work focuses on providing equity in access to land, sustenance, and power in the food system, and to reverse industrial agriculture's harm to the planet and vulnerable communities.
Soul Fire Farm uses multiple historical and modern methods to regenerate 80 acres of mountainside land, producing fruits, plant medicine, pasture-raised livestock, honey, mushrooms, vegetables, and preserves for community provisions. The majority of the harvest provided from its land is used to support people living under food apartheid and targeted by state violence.
Part of the work of Soul Fire Farm involves reconnecting youth to their innate belonging to the land and restoring a sense of empowerment in the food system. The organization offers one-day workshops for youth and inter-generational groups and makes educational curricula available for the classroom.
Learn more about Soul Fire Farm
GET INVOLVED

See how you can get involved through volunteer hours, action steps, donations, and more.
More amazing organizations
Check out these other programs that support children in need.